The coldest hot spot
Share - WeChat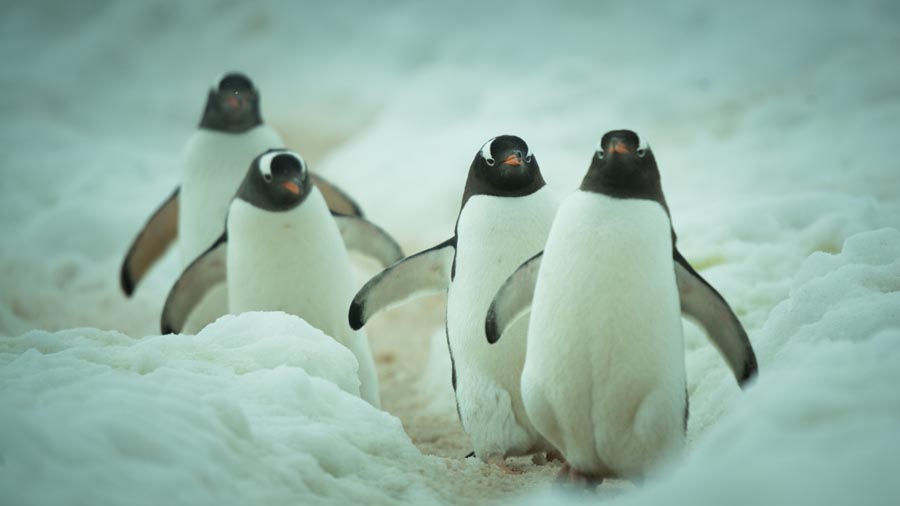 According to Wang, during the 2018-19 season, the company operated five voyages to the region but only two for the current season. That means their average cost for each voyage of the chartered cruise is higher.
"These customers are price sensitive. So, when the price of higher-ticket packages drop, potential customers will take that into consideration," she says.
She says about 4,000 Chinese visitors joined Fliggy's voyages in the first two seasons. They ranged in age from between 5 and 75, and about 70 percent were between 40 and 70.
"Travel to Antarctica is more suitable for those who have both money and time, like middle-aged and elderly people. Chinese youngsters do not always have long enough holidays to take the 18-day trip."
She says that overseas cruise companies are expanding their market in China with more products. So, tourists will have more choices when they travel to Antarctica.
"It has been about two decades since Antarctic-tour products first appeared in China, but the market has only started to develop since 2010. The Chinese market is still at an initial stage, but it has great potential," she says.
She says the 2019-20 season is the last time that Fliggy will organize chartered ships to Antarctica, as their contract with the cruise company will end. After that, tourists can still purchase Antarctic-tour products on Fliggy, but they will be provided by other travel operators.
"All cruises have to be reported half a year in advance if they are to enter the Antarctic region. The annual number of voyages is limited," she says.