US beef producers eyeing more Chinese opportunities amid trade talks progress: industry leader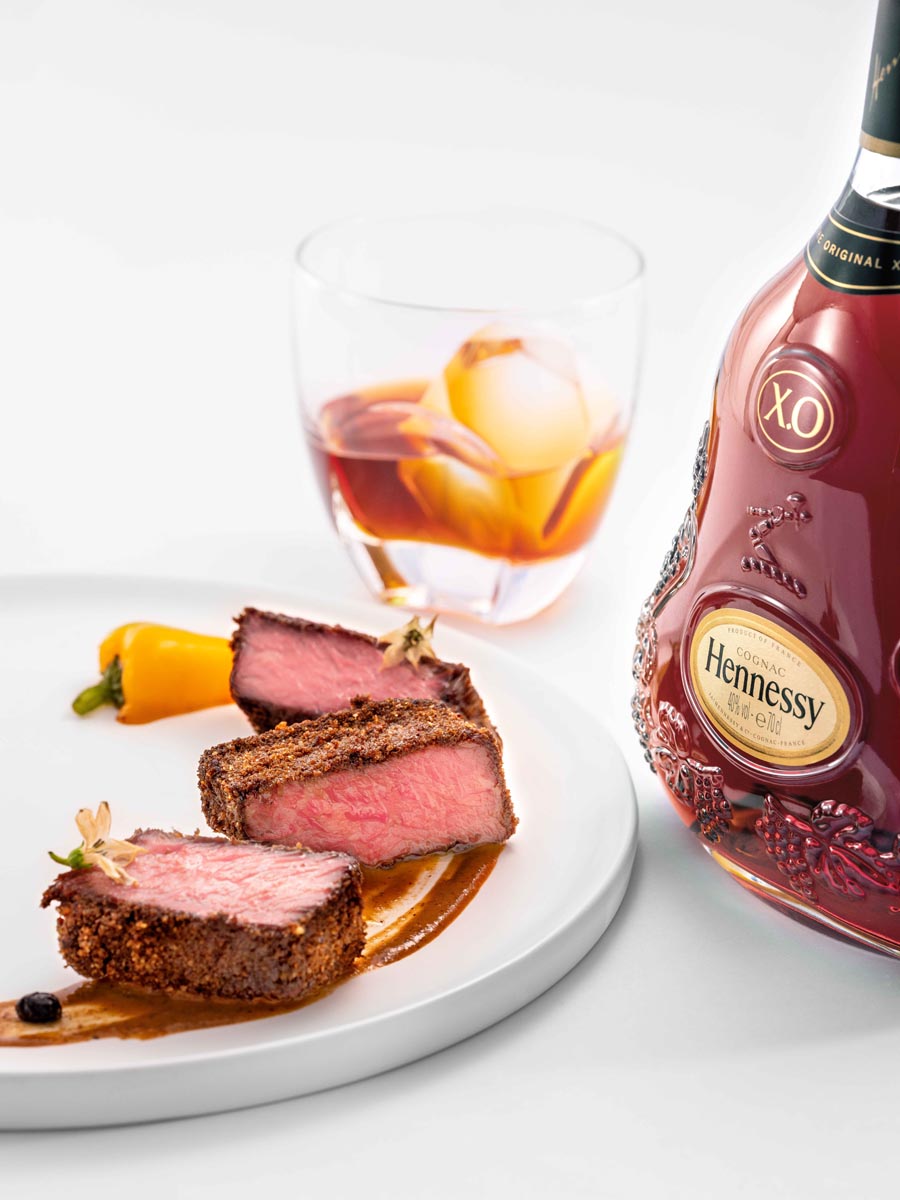 DES MOINES, United States - US beef producers are hoping that the world's top two economies would move forward to get through their trade spat, an industry leader has said.
"Our hope is we get a great trade agreement for all different goods and services that are trading back and forth, because we think it's gonna benefit both countries," Matt Deppe, chief executive officer of the Iowa Cattlemen's Association, an organization with about 10,000 members in the industry, told Xinhua in a recent interview.
Earlier this month, China and the United States achieved substantial progress in their new round of trade talks, in multiple areas including agriculture, intellectual property rights, currency exchange rates, financial services, expansion of trade and technology transfers.
The industry leader said he was encouraged by the positive news, since the two countries "economically have a lot to offer to one another and the rest of the world."
"If we get through these trade discussions and finalize a good US-China trade agreement, I think there's more opportunity for the export of US beef to China," said Deppe.
"Export markets are very valuable for US agriculture," said the industry leader, adding that his association has been making great efforts for years to promote international sales.
There are more than 27,000 cattle operations in Iowa, making it one of the major beef producing states across the nation, said Deppe, adding Iowa's beef industry with about $6 billion in economic impact is "a very significant part of the local economy."
He pointed out that a resolution of the US-China trade dispute is crucial to US beef industry as his folks are looking forward to capturing a larger share in China after years of absence as a result of the detection of the mad cow disease in the United States.
Statistics from US Meat Export Federation showed that beef exports accounted for 14.6 percent of the total US beef production in 2018.
Calling China a relatively new market, but with huge potential to tap into, Deppe said he was bullish about the outlook of the Chinese market since the country with a large population has a diversified demand for animal protein, which translates into "a great market opportunity," drawing on his own experience of traveling there to expand the market in 2017.
"Definitely, there's a lot of upward potential to trade more beef from the United States to China," one of the fastest-growing beef markets in the world, he said.
"When you look at the Chinese opportunities ... I think the future is very bright," he added, emphasizing a workable trade agreement is vital to secure that future.