Strikes hit Irish beef exports to China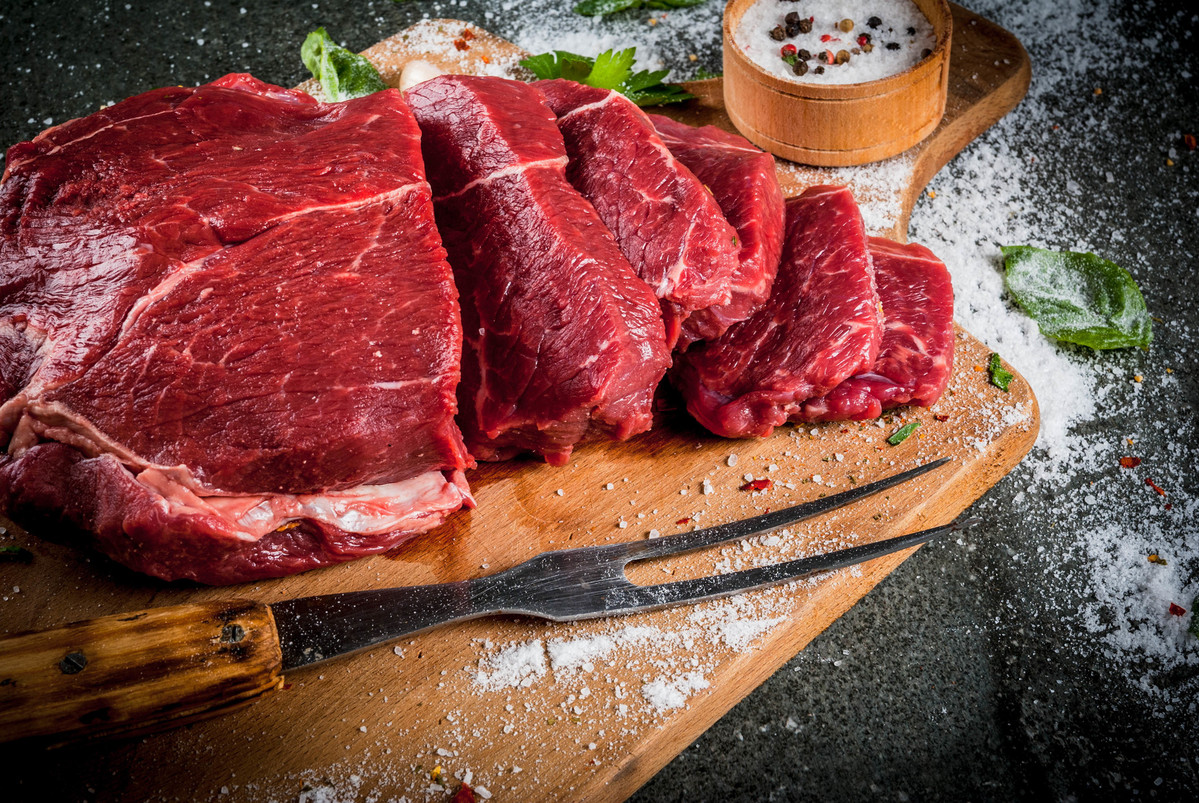 Ongoing protests over meat prices in the Republic of Ireland have prevented officials from carrying out work intended to increase the nation's beef exports to China.
A Chinese delegation of veterinary and customs inspectors was unable to enter the Kepak meat plant in Athleague in Western Ireland on Monday due to striking farmers picketing outside the facility.
Irish farmers say they are not being paid enough for their cattle by meat processors and have held protests across the country since early August.
The Chinese delegation was due to inspect the Kepak plant, and others in Ireland, in order to approve the sale of meat to China. The Irish government has confirmed that the delegation has completed some but not all of 12 scheduled inspections.
A Kepak spokesman said the company has sought such approval for years, but the strikes have now put the process in jeopardy.
"This behavior today, by people who claim to represent the interests of farmers, is a massive own goal and the cost of the failure to get this site Chinese export approved will be primarily borne by west of Ireland farmers for many years," the spokesman told The Irish Times.
"Given the uncertainty around Brexit and the current weak meat market across Europe, China is one significant growth market that offers great potential for Irish beef and lamb."
Ireland exports around 90 percent of its beef, and currently half of all beef exports go to the United Kingdom.
Meat producers are concerned that this trade will be severely impacted if the UK leaves the European Union without a trade deal in place.
Ireland is keen to bolster trading relationships with other markets in order to off set any Brexit-related disruption.
In 2018, Ireland exported 2.8 million euro ($3.1 million) of beef to China. Ireland's minister for agriculture, Michael Creed, said the government was hoping to double that figure this year.
"When all of that is said and done and this issue is resolved, we will be looking for new markets for beef, and China is a very significant market with some 1.4 billion people, so it offers huge potential for Irish beef producers," Creed said on Monday.
Twelve meat plants in Ireland have temporarily shut down operations due to the ongoing protests.
Meat Industry Ireland, which represents the business interests of the beef and lamb processing sector in the country, said that the price of cattle has been impacted by low demand in the UK and strong supply elsewhere in Europe.
But farmers argue that processors and retailers have undercut their profits to the point where current prices are below the cost of production.
The Irish Farmers' Association, or IFA, has asked Creed to establish a commission on transparency in the supply chain.
"Farmers are entitled to know the truth about who is making what from their cattle in the beef supply chain," said Joe Healy, the IFA's president.