China fashions its own future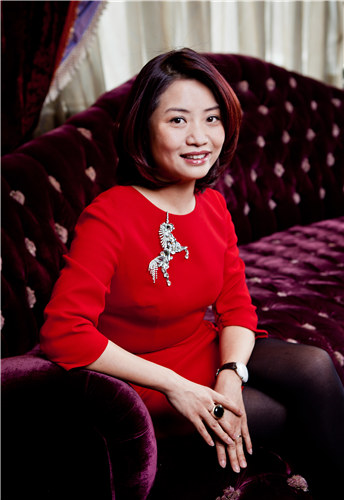 Titled China: Through the Looking Glass, the exhibition included works from almost every recognized designer and iconic houses from the 20th century fashion industry, including Karl Lagerfeld, Yves Saint Laurent and Tom Ford.
Andrew Bolton, who spent two years organizing the exhibition, explained to Vogue that the main aim of the event was to "recast Orientalism in a more positive light as an exchange of ideas and an honored source of influence".
Another surprise at the exhibition was a showcase of work by contemporary Chinese designer, Guo Pei.
As one of the most memorable red carpet moments at the event's opening ceremony, footage of a yellow cape gown with tails extending 4.88 meters went viral when Rihanna entered the spotlight wearing it. Dubbed as the "omelet dress" due to its resemblance to the breakfast staple, the piece was a creation by China's first homegrown master couturier.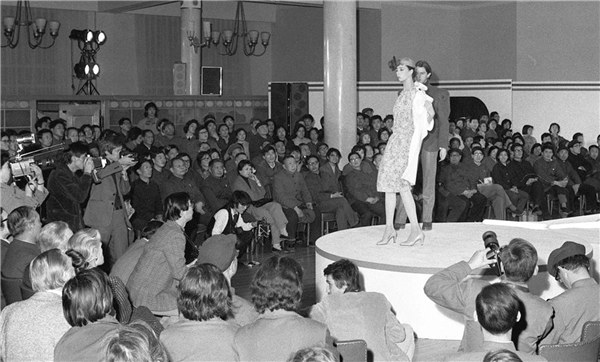 A combination of China's traditional craftsmanship-some 50,000 hours of embroidery work went into its creation-and the classic A-line silhouette of haute couture, the dress weighed around 25 kilograms.
"People used to say there is no such thing as high-end couture, the epitome of aesthetics and skills, in China. But now that attitude is changing," said Guo.
In 2016, the Beijing-born designer became the first Chinese national to have her creations shown at Paris Couture Week.
"Fashion reflects the tastes of the age and the feelings of the people. Now Chinese people's tastes show a kind of national spirit, so through my designs I try to reflect the current place in which Chinese people find themselves. I try to interpret national sentiment," said Guo.