Work out, eat, connect and sleep
Share - WeChat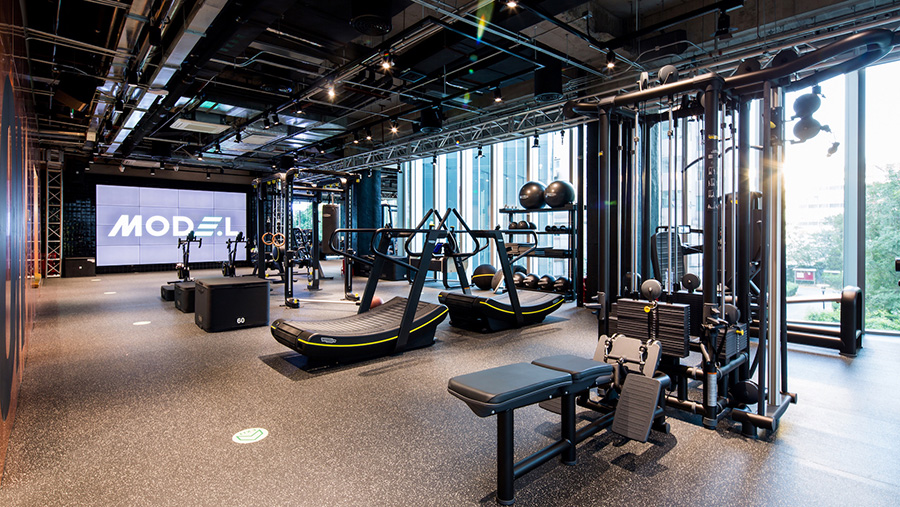 We expect our gym to offer more than just facilities to work out – but what exactly? Li Wen, founder of Mode-L Boutique Gym and Café, likes to think big.
After introducing laundry services to his first gym, Li is bringing sleep pods to the second Mode-L so people can nap at any time.
The first Mode-L opened last May in northeast Beijing's Wangjing, combining fitness, healthy food and personalized services.
It soon became an internet sensation thanks to its stylish interior, winning Best Looking Fitness Center of The Year at the 2018 CHINAFIT Awards.