Beijing gears up for health tourism expo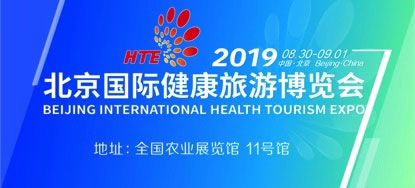 The Beijing International Health Tourism Expo, an initiative by the Ministry of Culture and Tourism which was launched in 2017, will be held in the capital over August 30-Sept 1.
This year's event will cover an area of 13,000 square meters and feature eight zones, including leisure, therapy, food and destination.
At the event, visitors can get access to latest health tourism products and experience on-site health services such as traditional Chinese medicine.
Last year, the expo attracted 40,000 visitors and more than 300 industry players from across the country and 15 foreign regions took part in the event.