Tianjin concludes key events for disabled athletes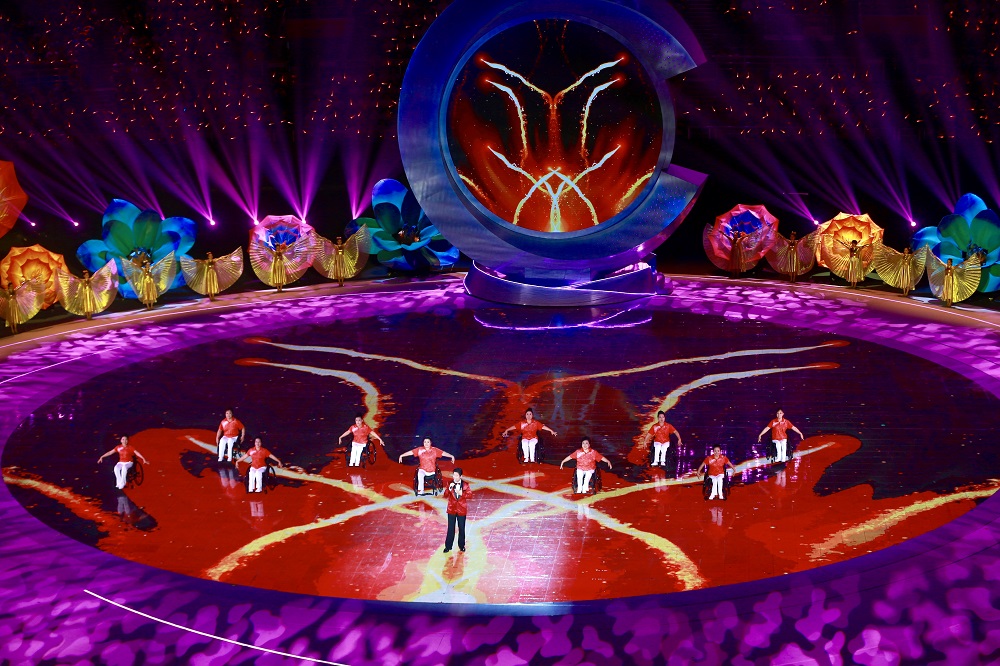 Wu Mingfei, 70, the oldest athlete at the twin events, who injured a leg in a car accident six years ago, said: "During the events, I encouraged all the friends with disabilities to be courageous and confident with life."
During the games, Tianjin pledged to improve the subsidy for the children with disabilities.
It will provide children up to age 7 who have physical challenges a subsidy of up to 150,000 yuan ($20,949), largely for surgical treatment and rehabilitation.
The age range could expand to up to 17 and the subsidy be raised for children with severe conditions or for families with incomes lower than the local average, the Tianjin Disabled Person's Federation said.