Tianjin concludes key events for disabled athletes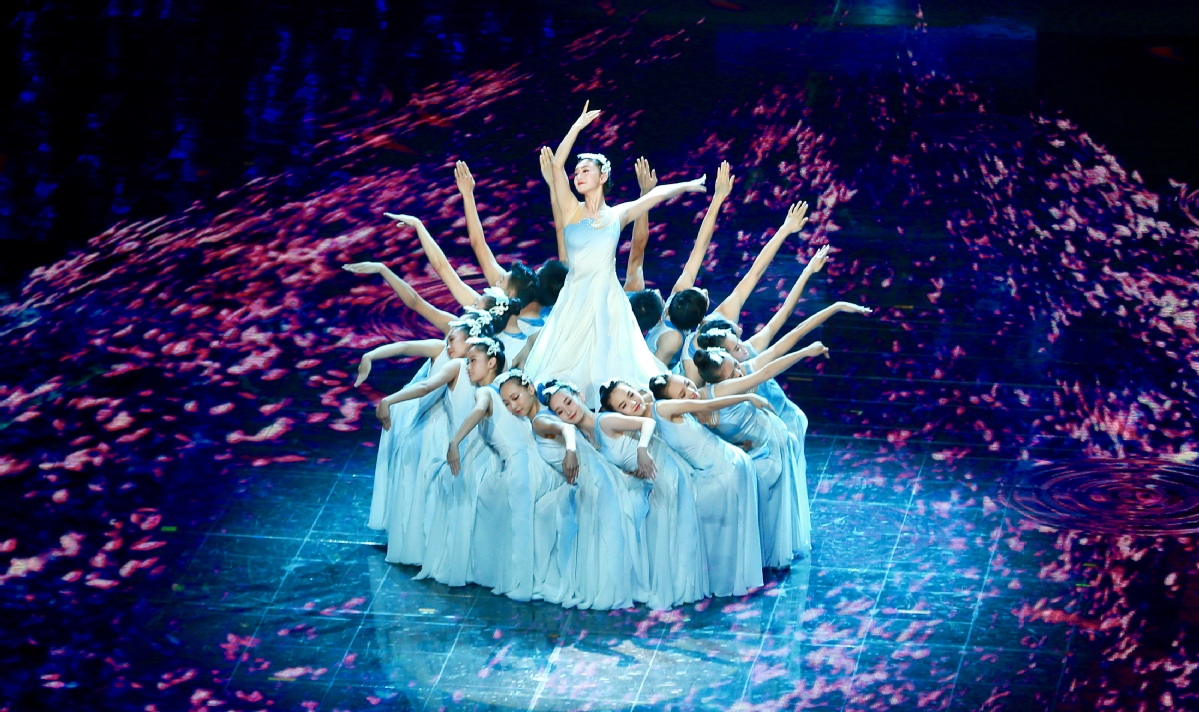 "With the efforts of the China Disabled Persons' Federation, led by Zhang and the Chinese government, I can feel the change in China compared with before, and I believe it will continue in the right direction in the future," Rashed said.
On Aug 27, Zhu Mingjing, a TV hostess who presents her show in sign language and a torch relay holder for the twin events, hugged her husband, a hearing-impaired basketball player on the Tianjin team, to celebrate their ninth anniversary of falling in love.
She said: "It was unexpected that the organizing committee offered us a grand sign language ceremony to celebrate, with more than 100 volunteers joining in.
"The games left many of the athletes like my husband with lots of such impressive moments," she said.
A volunteer at both just-concluded sports events said she noticed many hotels receiving the athletes organized birthday parties for them during their stay.