Over 600 artists from 13 countries light up festival in Inner Mongolia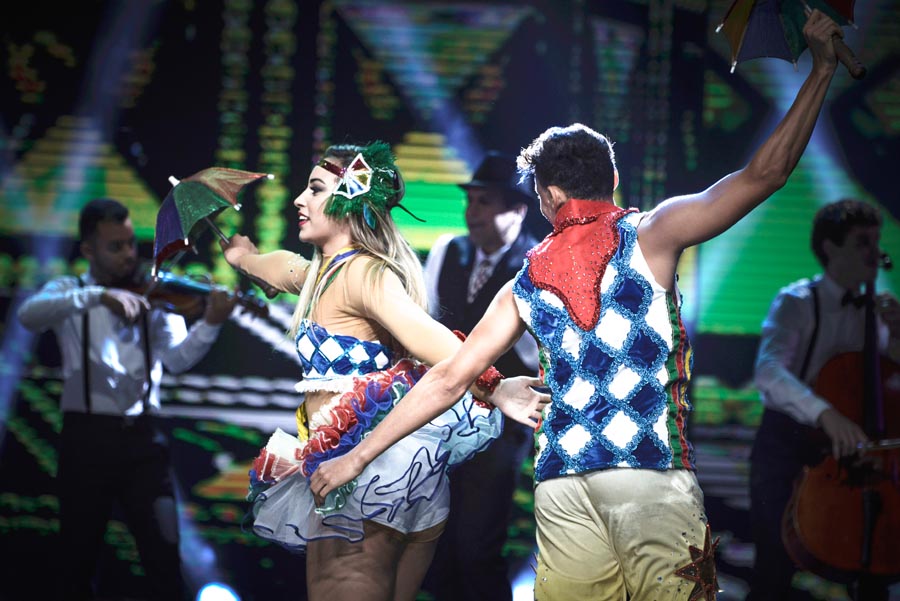 Organized by China Federation of Literary and Art Circles, the large-scale international folk art exchange activity is held every three years, with over 3,000 overseas artists from 65 countries coming to China until now. It's an essential platform for artists from home and abroad to exchange views with each other and boost mutual understandings.
Li Qian'guang, vice-president of the federation, said the diversified folk art is precious culture heritage of human beings, and such culture will be further developed via communication and mutual learning.