Hangzhou festival promotes virtues of parental love and filial piety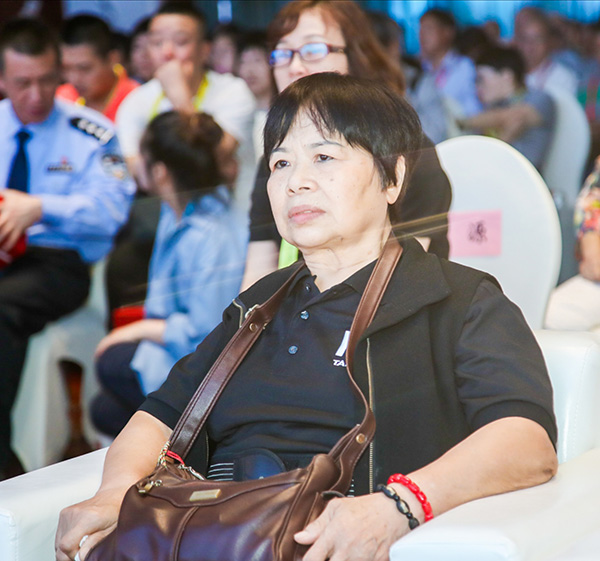 The fifth Chinese Parental Love and Filial Piety Cultural Festival was held in Hangzhou, East China's Zhejiang province, recently.
The event was organized by China News Service and Lingyin Temple.
Ten role models were honored during the festival, including Guo Wenxiang who saved over 130 people who wanted to commit suicide over the past 35 years; Chen Shuju who has supported poor children to complete their education by selling vegetables for 55 years and Sun Chunlong who has led a group of volunteers to help old soldiers find their family members.
"By praising those who have displayed qualities of caring others, we want society to follow them," says Chen Tiexiong, vice-chairman of the CPPCC Zhejiang committee.
Separately, Zhang Xinxin, the president of CNS, said: By promoting stories of Chinese who have showed good qualities, we also want to promote China to the world."