Winning customers' hearts and minds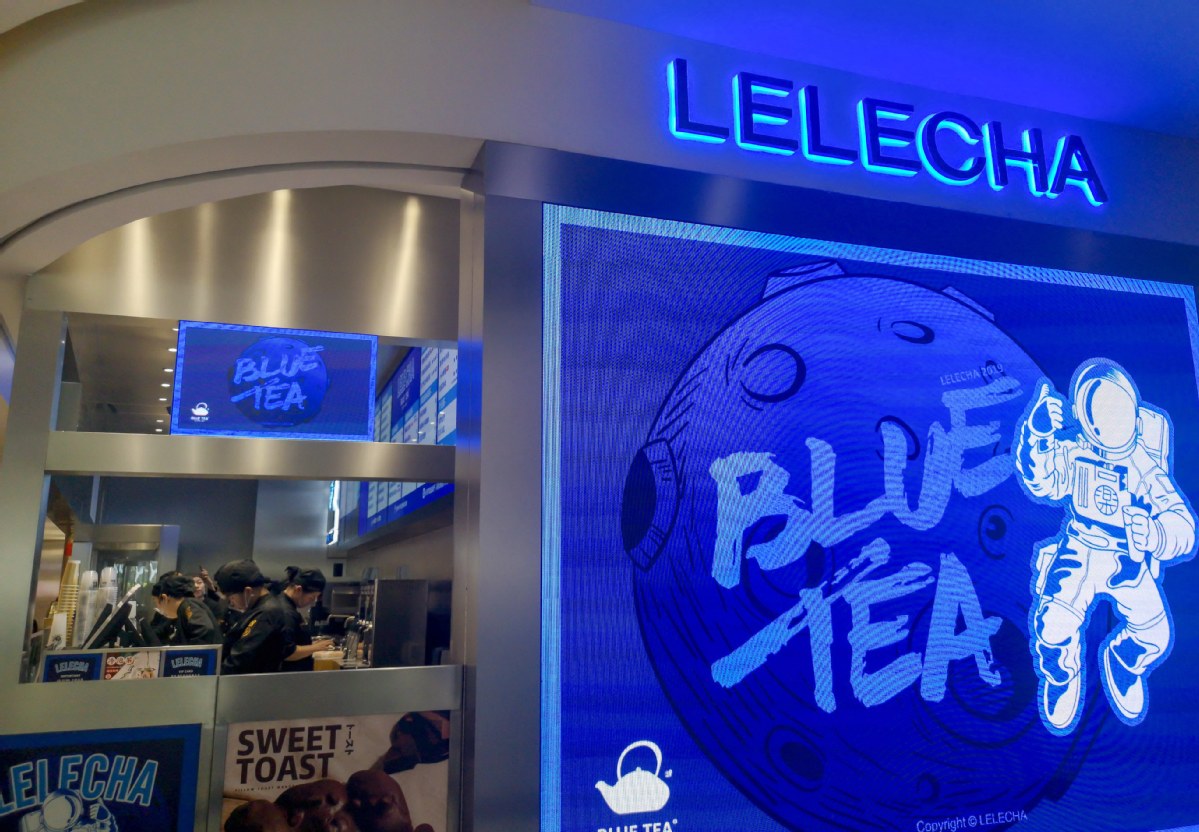 It has taken inspiration from the local culture, selling ice creams featuring flavors like Shikumen Shanghai Rice Wine, a local liquor brand.
Neo Nie, founder and CEO of Heytea, said he sees Heytea not only as a cheese-topped tea store, but a cool brand that has multiple possibilities.
The seven-year-old brand, which originated in Guangdong province, now has more than 250 stores nationwide and Nie is looking to expand to 400 by the end of this year.
But he believes the winning recipe isn't always about physical expansion, but "the occupation of consumers' mental accounts". Recognizing the importance of immersion and occasion in consumption, Heytea rolls out seasonal delicacies and co-branded side-items with specific themes, such as a Hong Kongstyled vintage eatery.
Such innovative moves are necessary as the growth of the traditional food and beverage segment in China faces stronger headwinds than the overall fast-moving consumer goods. According to consultancy Kantar Worldpanel, the F&B segment maintained a conspicuously slower pace of growth (about 2 to 3 percent) than personal care categories (over 10 percent) in the last quarter of 2018.
"It's a necessary approach as food and beverage consumption has inevitably shifted from function-driven to emotion and experience-driven," said Jason Yu, general manager of consultancy Kantar Worldpanel in China.
"To inspire spending, brands need to create different scenarios, bring shoppers into the embodiment of a brand's ethos and establish emotional connections," Yu said.
Pursuing the same path is Lelecha, a rising player also in the milk tea sector that has just completed Series A funding this month. At the end of July, the Shanghai-based beverage chain opened a 1,000-square-meter store called Bubble Tea-Making Amusement Park.