The picture of patience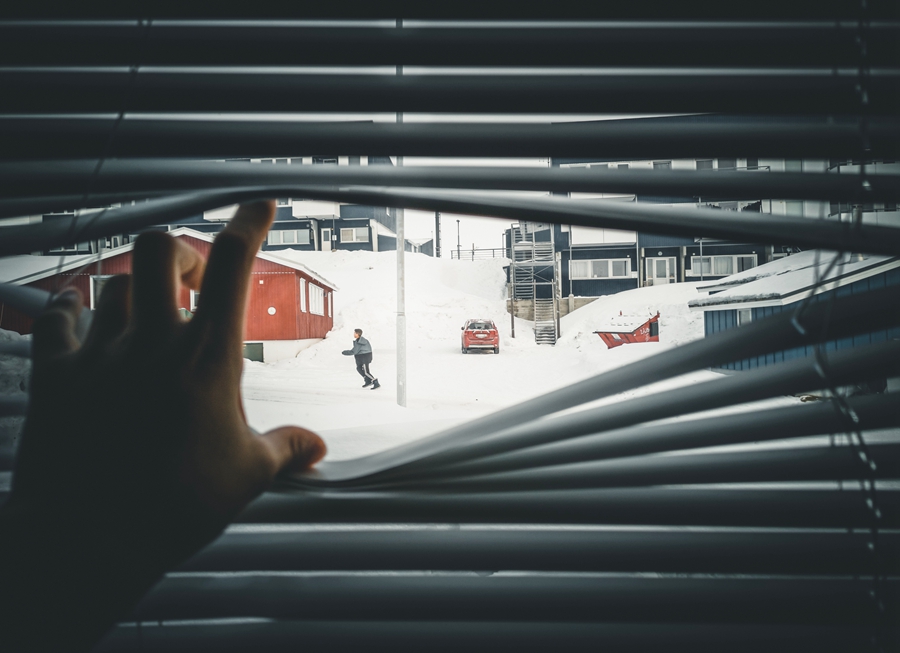 Detailed explanations
Chu, a Chongqing native, has a habit of planning ahead. In order to improve his English for the college entrance exam in 2009, he spent four months reciting an 800-page English dictionary. He studied computer science at Nanyang Technological University in Singapore with a full scholarship for his bachelor's degree.
In 2011, Chu bought his first digital single-lens reflex camera. When he was an exchange student at the Technical University of Munich during his sophomore year, he took the opportunity to travel around Europe with his friends, and the beautiful scenery in the Alps triggered his love for both the outdoors and landscape photography.
In 2012, one of Chu's photos was selected as an editor's choice in the National Geographic Photo Contest, which motivated him to pursue the medium even more avidly.
From the judging panel to previous winning images and their photographers, Chu always takes great care to study the details before he takes part in any competition.
In 2014, he started to work as an engineer in Singapore and a year later, he began to run a Sina Weibo and WeChat account to share his photography skills and experience.
"You need to keep updating your social media and interact with fans so that you can be a key opinion leader in the field, which will attract more cooperation opportunities," he says.