The picture of patience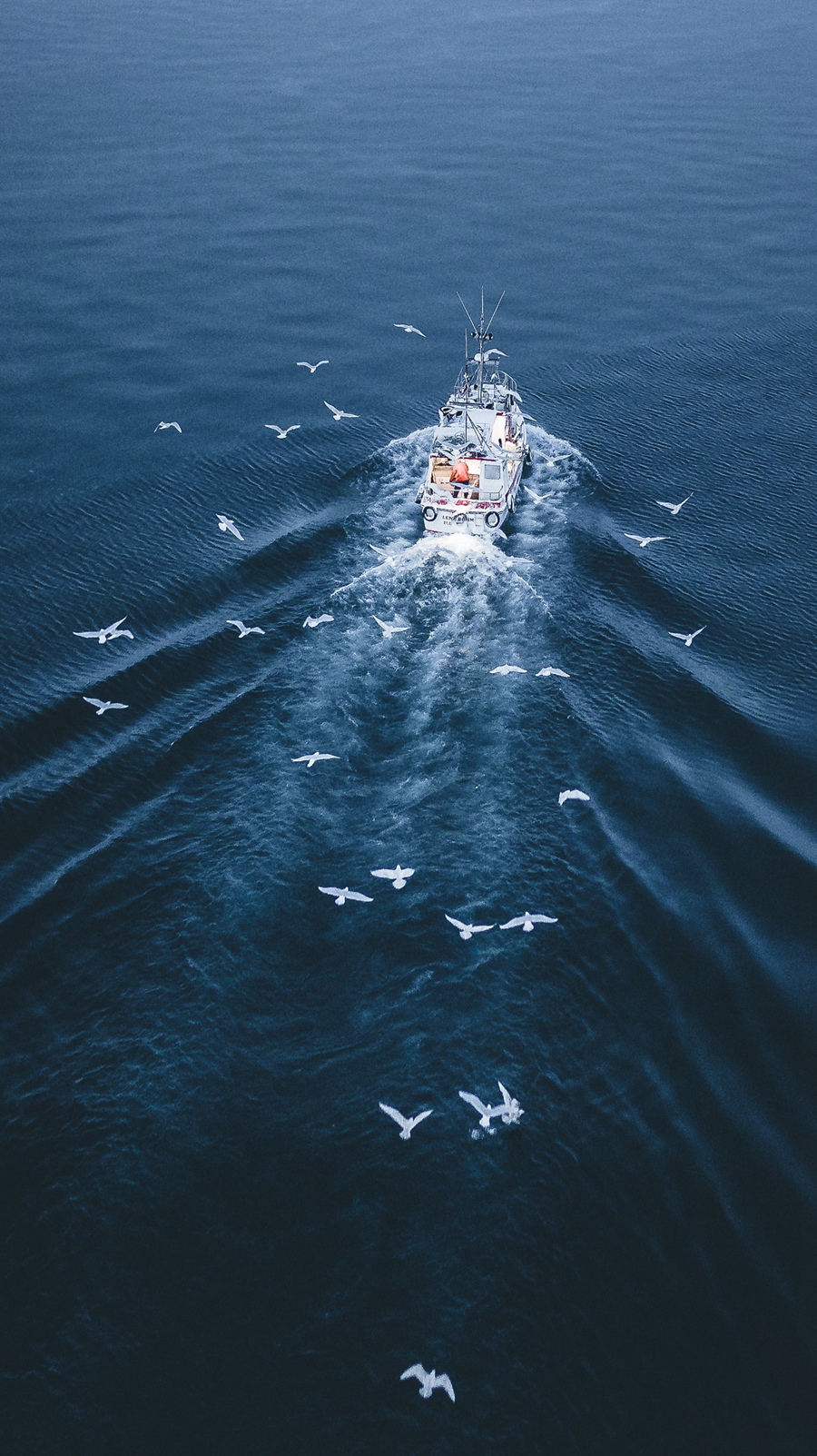 Set on an island and built on a slope, the village starts from a narrow point at the top, where the airstrip is located, gradually fanning out as it reaches the edge of the frozen sea below. At night, the shape of the village, and its snaking roads, carve out the shape of a Christmas tree, indelibly etched in light on the side of the hill.
Chu lived on the second floor of a red-roofed cafe and he remembers the day he took his prizewinning picture. It was a stormy spring day, with a freezing wind, and he had to find a careful balance between "capturing the moment" and "ensuring the quality of the photo".
"I like Greenland because it remains somewhat isolated from the world. It's a treasure for people who like to be alone," observes Chu, a self-confessed introvert.