Typhoon prep reaches fever pitch on east coast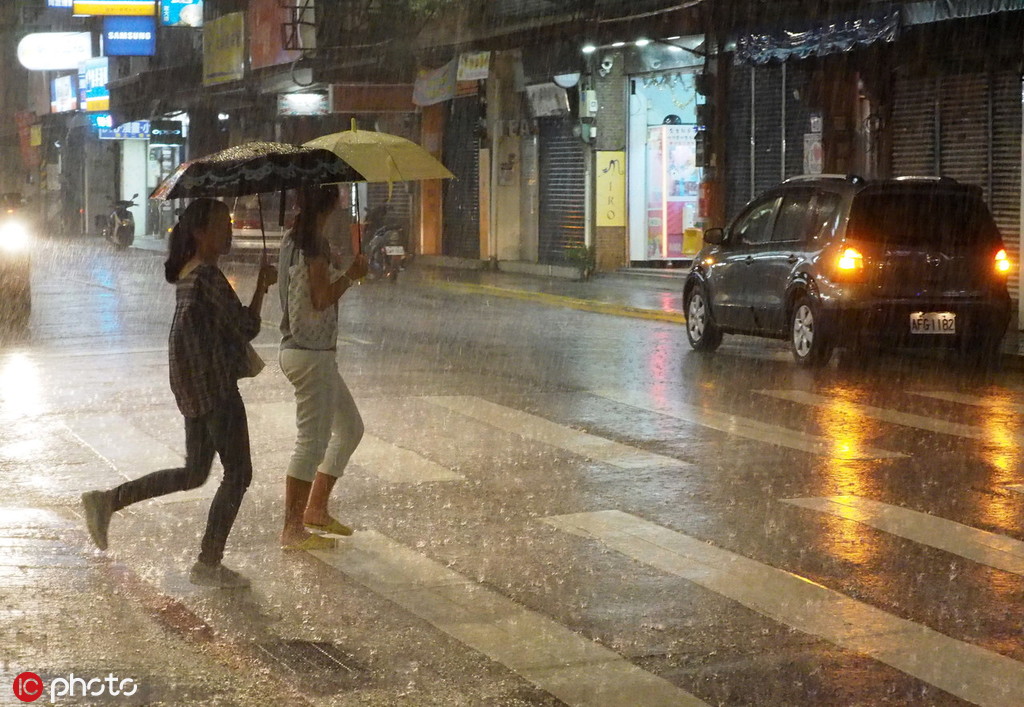 China's east coast has been gearing up for the powerful Typhoon Lekima, which is expected to hit Zhejiang province head-on at midnight or early Saturday morning.
The province activated its top-level emergency response for typhoons on Friday, while its neighboring Shanghai municipality and Jiangsu province are also on high alert. Ships have returned to harbor, some railway services have been suspended and flights have been canceled.
The National Meteorological Center issued a red alert for the typhoon on Friday, saying the wind speed in the center of Lekima remained about 55 meters per second, making it the strongest 2019 typhoon to hit the country so far.