Nation putting its best sporting foot forward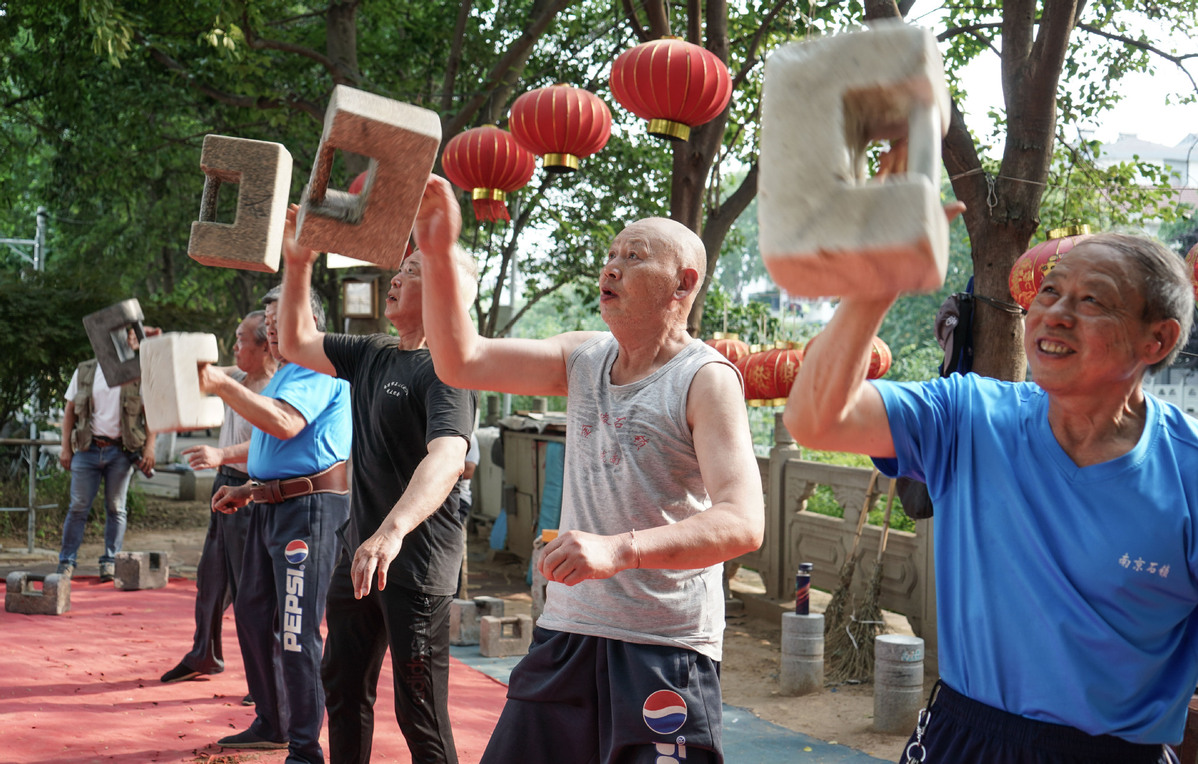 Official backing
In a country where Olympic medals used to be the only gauge of sporting achievement, the increased emphasis on mass wellness and sports participation, highlighted by government guidelines, marks a significant shift, according to observers.
In October 2014, the State Council, China's Cabinet, issued a national development plan for the sports sector, urging the governing body to loosen its grip on the untapped market and allow private enterprises to become involved in organizing and marketing mass sports events.
Before this plan was announced, all sporting events had to be approved by GASC, which charged event organizers administration fees, testing their enthusiasm to help expand events at the grassroots level.
He Wenyi, a researcher at Peking University's Institute of Sports Science, said: "The consistent attention paid by the country's top leaders to the health and well-being of the public has prompted sports authorities and enterprises to shift their focus. Participation now matters more than winning medals."
Free or low-cost sports venues for public use, funded by central financing, have played a key role in making exercise accessible.
According to the Ministry of Finance, the central government offered subsidies totaling 930 million yuan ($132 million) last year to help 1,277 large-scale sports venues nationwide maintain free or low-cost access for public use.
Meanwhile, GASC is working with the finance, urban development and education ministries to ensure that State-owned stadiums, national training bases and school sports facilities are open to the public more often.