Nation putting its best sporting foot forward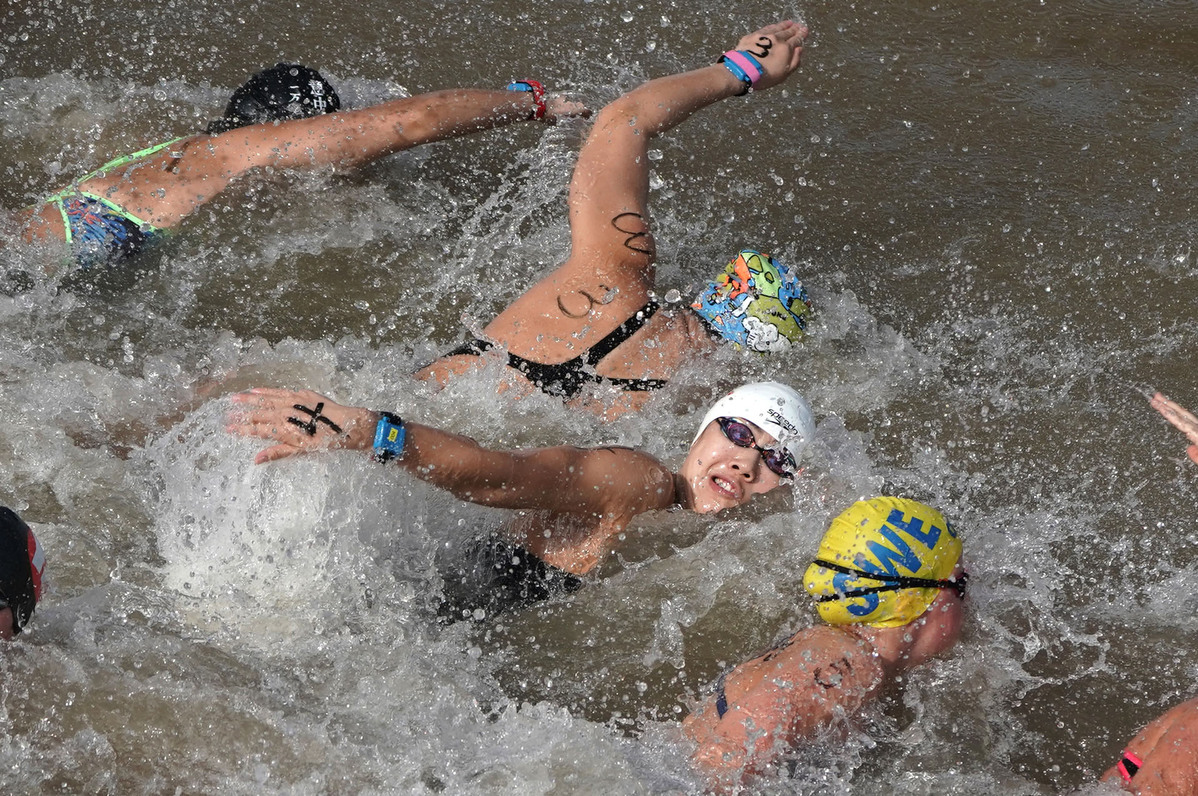 Marathon mania
The rising popularity of road races in China in recent years is further evidence of the increased participation in sports.
Aided by local governments' ambitions to promote their cities internationally, China has witnessed a boom in road running. A total of 5.83 million people took part in some 1,600 such races nationwide last year, up from just 22 events in 2011, according to the Chinese Athletics Association.
This enthusiasm saw 6,155 runners from China take part in the six major global marathons - Tokyo, Boston, London, Berlin, Chicago and New York - last year, according to the Abbott World Marathon Majors series.
During a visit to Beijing in May, Tim Hadzima, executive director of the series, said: "I am very impressed with the passion that Chinese people have for running. Within our events, we've never seen more Chinese participants."
Meeting the demand to take part in races can be an issue, with online lotteries often used to determine starting lists.
For the Oct 27 Chengdu Marathon in the Sichuan provincial capital, 97,283 runners signed up during a weeklong online registration process in early July for the 30,000 places available.
Shui Tao, director of the Chinese Athletic Association's marathon management office, hopes new races can help meet the soaring demand.
"I don't think it's time to cool the demand," Shui said in June. "All the events we now oversee only cover half the cities in the country. We still have new territory to explore on the nation's running map."