Romantic dramas a sweet TV treat for Qixi
Share - WeChat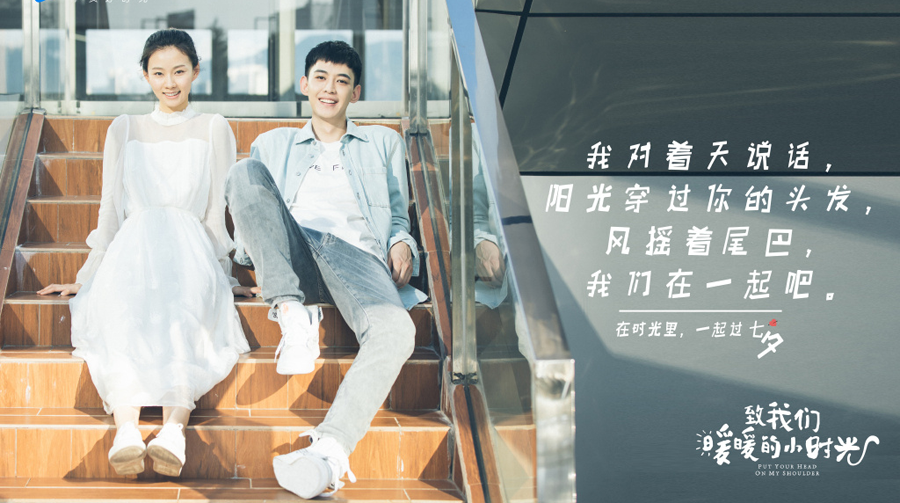 In the past, realistic or tragic TV dramas dominated the Chinese TV market. But this year has seen a big shift as more viewers, especially young women, are turning to sweet romantic dramas with a happy ending.
All of these TV dramas have a similar format. The leading male and female characters are very outstanding in their studies and careers, and have rarely had romantic relationships before they meet. Usually, they fall in love with each other at first sight or after they clear up some misunderstandings. And the couple continues to show affection through the drama.
These dramas also end on positive note. The romantic leads may face difficulties, but never a third wheel. They have faith in each other, support each other, and all the characters in the drama will help them overcome those hardships and get married.
Viewers call couples' public displays of affection "handing candies" which can pull at their heartstrings and distract themselves from pressure of life. After suffering the slings and arrows of real-life romantic relationships, it can be truly validating and comforting to see your wish for a happy ending reflected on the small screen.
As Qixi, the Chinese Valentine's Day, approaches, we've listed some sweet and romantic Chinese TV dramas below. Don't wait! Pick one and start watching.