New TV drama to focus on poverty-alleviation stories from Henan and Shandong provinces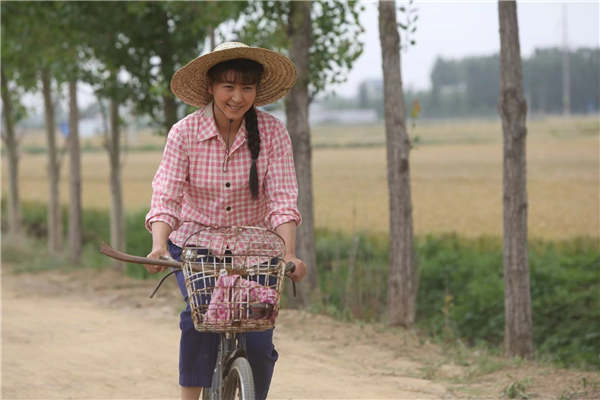 A 30-episode TV drama, entitled Lan Tong Hua Kai, which tells the story of a small village's 30-year-long poverty alleviation campaign, will be screened from August 1 by CCTV, marking the 70th anniversary of the founding of the People's Republic of China.
Written by Shang Ding, Xu Jinchuan and directed by Sun Daijun, the TV drama features veteran Chinese actors and actresses, including Yan Xuejing, Wu Jing'an and Lei Luosheng. The TV drama is based on stories of poverty alleviation, which took place in villages in the Henan and Shandong provinces, from the 1970s to 2000s. And it showcases how local officials played an active role in poverty alleviation with the support of the local people.