Veteran author still young at art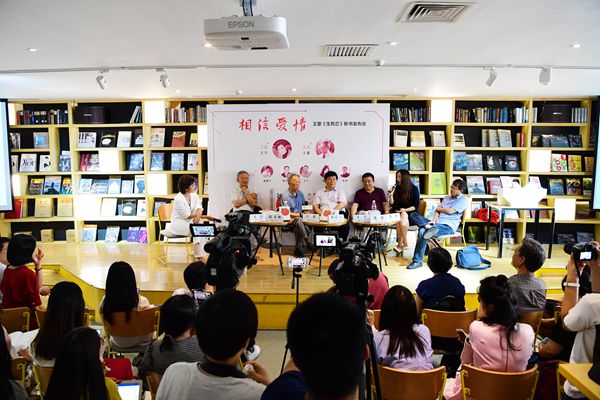 Wang Meng has retained a youthful passion for writing over his six-decade career, and his unconventional style has charted a new course for Chinese literature, Fang Aiqing reports.
Veteran writer Wang Meng, at the age of 85, has just published an anthology of four of his recent works-and three of them deal with love, a theme that is often regarded as a preserve of the younger generation.
"I don't necessarily have to write about love. These love stories just come to me," he says.
As a former cultural minister who began writing in 1953, he is adept at embedding China's social changes over the past six decades and changes in people's way of thinking into family histories and romantic stories.
Most of the anthology is taken up by a novella, which shares its name with the book: Love Through Life and Death.
While the cliche title may prevent many readers from associating the work with Wang, the story is certainly his-and the writing is by no means conventional.
In fact, one of his editors has jokingly suggested that Wang should join the list of "young writers who are pioneering new realms".
The novella features two families who have shared a hutong (alleyway) residence since the 1950s, and how their lives, spanning two generations, become increasingly entangled over the course of the next six decades.
Dun Yongshun is the housekeeper for an expert on Germany, Lyu Fengde, and his wife Su Juechen. Divorced twice due to infidelity, Dun lives with his son Dun Kaimao.