UK photographer's works on China delight followers
Share - WeChat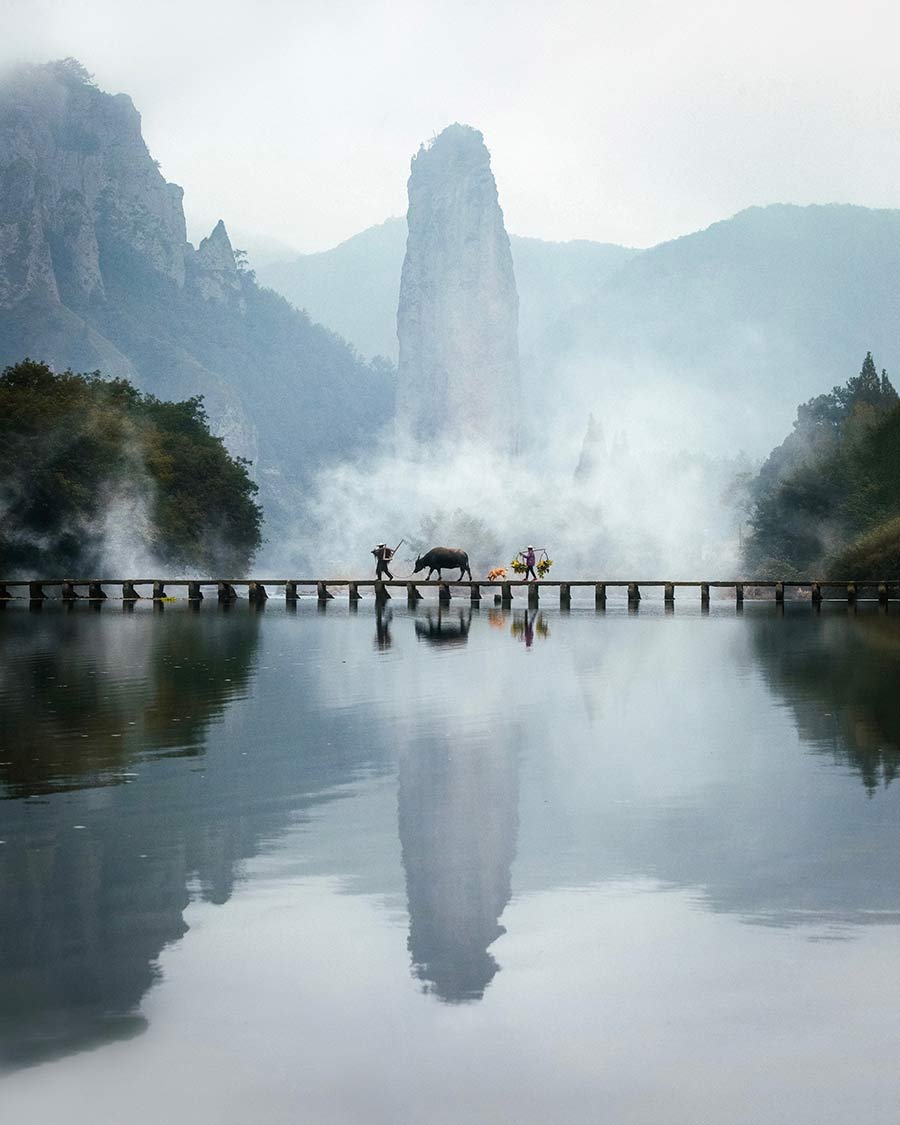 Perfect composition, organized chaos and bright, vibrant colors are what make viewers decide to follow British travel photographer Jord Hammond's Instagram account (@jordhammond) in the first few seconds.
Scrolling through the potpourri of appealing scenes he's captured from around the globe, with Asian countries in his cross-hairs, one can't help but gleefully get glued to his page.
Amazingly, the 25-year-old travel influencer is quite a novice in photography, as marketing and advertising was his major at university.
Despite that, the gifted photographer has already distinguished himself from others in the industry with his unique voice; meanwhile, his visually stimulating feed has kept sparking wanderlust in his viewers, who'd follow his steps to places where his shots were taken.