Belt and Road through photographer's lens
Share - WeChat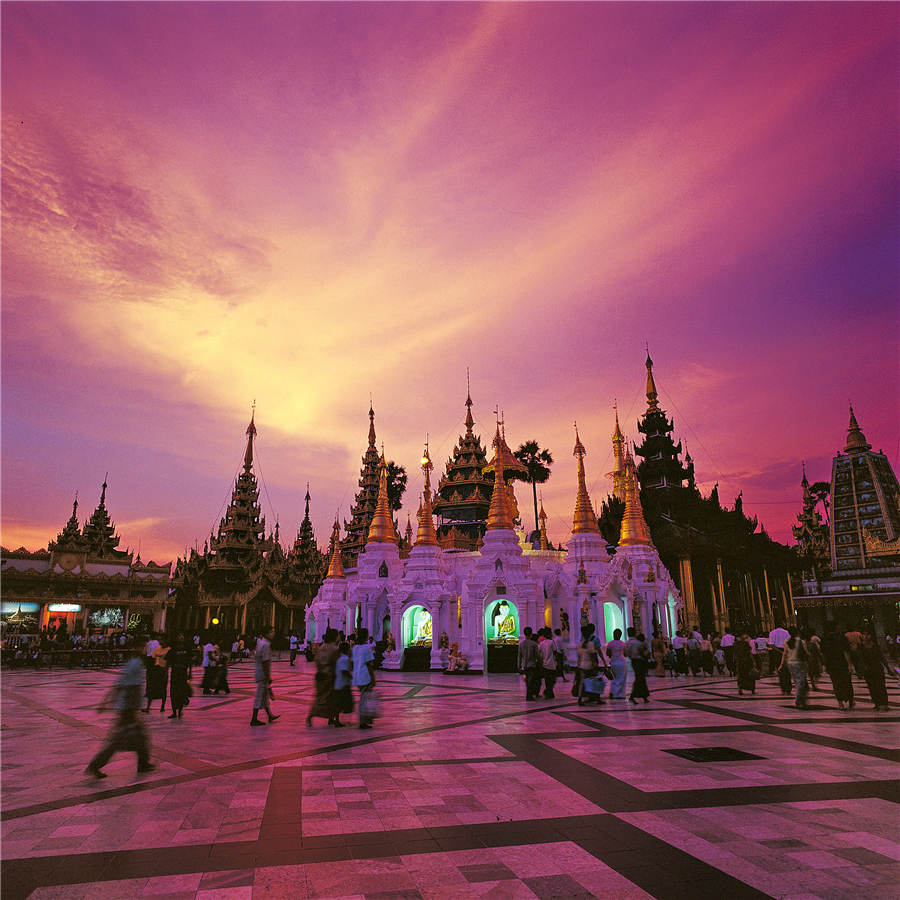 Since 1994, photographer Wang Chen has flown to nearly 100 countries and regions boasting world natural and cultural heritage, as part of his personal project to rediscover the ancient Silk Road. Wang said that, "For the past 25 years, what I shot was not scenery and history, but the progress of human civilization."
Wang Chen wants people to get to know local customs, living conditions and the economic development of countries involved in the Belt and Road Initiative, and hopes more entrepreneurs will take part in the construction of the Belt and Road.
Vice-chairman of the China Photographers Association, Chen has also been honored with the group's highest award in photography.