Cultural connections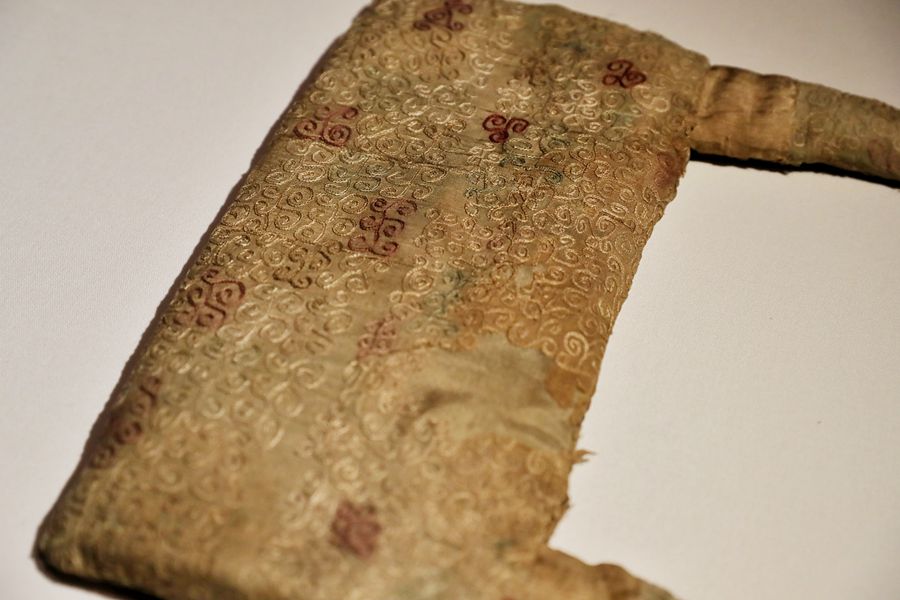 In addition to its breathtaking scenery and dynamic ethnic cultures, Xinjiang Uygur autonomous region in Northwest China is also home to a plethora of important archaeological discoveries.
One noted finding has been found at a relic site some 40 kilometers east of Turpan, in Xinjiang's northwest. Since the late 1950s, around 456 tombs and 10,000 valuable relics have been discovered across an area covering roughly 10 square kilometers, which has been hailed by historians as the "underground museum of Turpan".
These are the Astana Tombs, an ancient burial site where aristocrats, officials and common people from different ethnic groups living in the nearby ancient city of Gaochang were buried between the third and eighth centuries.