Cultural connections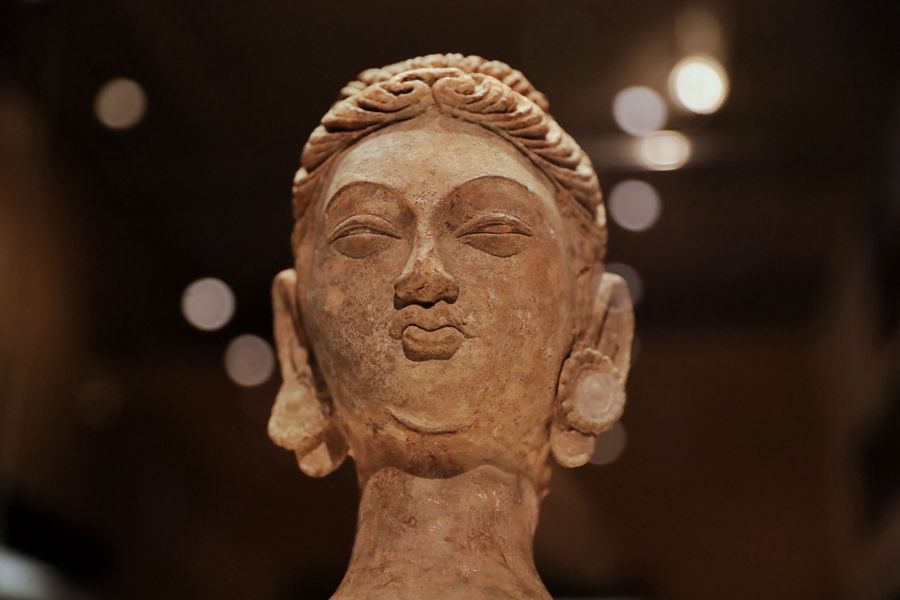 An exhibition of cultural relics from Xinjiang running currently at the National Museum of China in Beijing shows dozens of such artifacts, the majority of which are on loan from the Xinjiang Uygur Autonomous Region Museum in Urumqi.
The huge variety of exhibits provide evidence of the dynamic exchanges between the East and West along the ancient Silk Road, the Tang Dynasty's far-reaching influence in Xiyu, or the western regions, and more importantly, the empire's jurisdiction over the Xinjiang Uygur autonomous region.
The exhibition through Sept 9 is titled Wan Li Tong Feng, a phrase borrowed from The Book of Han, which documents Chinese history from 206 BC to AD 23, covering mostly the period of the Western Han Dynasty. The title, which literally means "Shared Social Protocols in Thousands of Miles", is used as a metaphor for the unity of a nation.