Second CIIE: New policies, more participants and latest tech
Share - WeChat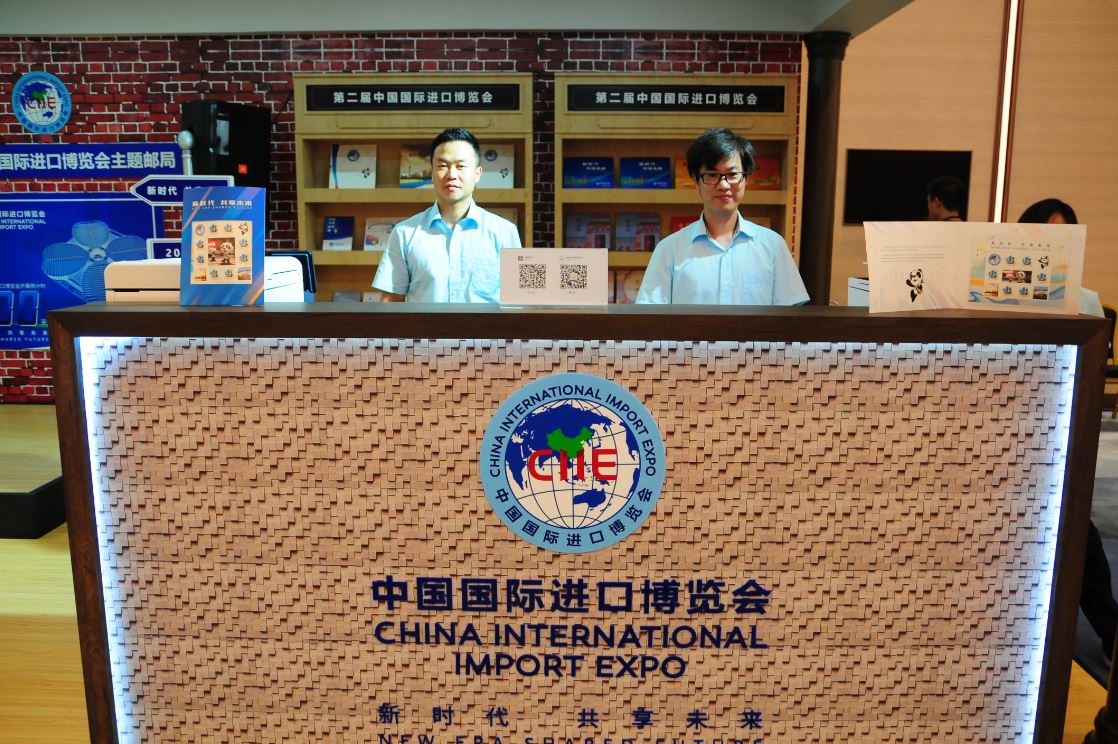 Ahead of the 100-day countdown to the second China International Import Expo, organizers announced a slew of supporting policies and briefed the preparation progress at a news conference held in Shanghai on Friday.
More than 3,000 foreign companies from 150 countries and regions have confirmed the participation in the expo in November, deputy director of CIIE bureau Sun Chenghai said.
Thirty-nine domestic trade missions, consisting of 600 sub-trade missions from provinces, autonomous regions, municipalities, have also formed, he said, adding that the registration for professional visitors has opened since July 1.
New sections on elderly care, virtual reality and augmented reality will be added, and the expo will set up outdoor area for experience of autonomous driving and winter sports.
"The exhibition area, new products release, and number of fortune 500 companies and industry leading companies have all exceeded those of last year's expo," Sun said.
The General Administration of Customs has established a special customs office at the expo venue, National Exhibition and Convention Center in Shanghai, to oversee the clearance for foreign exhibits, and provide one-stop services for the expo's exhibiting companies.
Dang Xiaohong, deputy head of the department of port control of GAC, said on Thursday that the customs will allow the expo organizers to provide unified tax guarantees for participating companies, and facilitate approval and quarantine procedures for exhibit clearance.
The customs has introduced 13 facilitate policies for the expo this years, and already published lists of restricted items and prohibited items on its website for perspective exhibitors.
"We will extend the time for ATA Carnet from six month to one year permanent," she said. "And we have made this policy permanent for the CIIE and will introduce it to other import-expo exhibitions in the country."
The Ministry of Agriculture and Rural Affairs has delegated the power for approval on import and export of endangered aquatic plants and animals to Shanghai municipality.
Shanghai Intellectual Property Administration said it will give priority in reviewing the applications from the expo's exhibitors, and it will set up service window in the expo's venue.
The expo is the world's first national-level expo dedicated to import. Last year, the first expo concluded with the value of intended deals topping over $57.8 billion.
Shang Yuying, deputy secretary general of Shanghai municipal government, said Shanghai has seen great spillover effect of the expo. Up to July, the year-around transaction platforms in the city have listed more than 13,000 products of 558 exhibitors from the first expo and imported goods worth 75.2 billion yuan.