Online education firm Knowbox raises $150 m in D series financing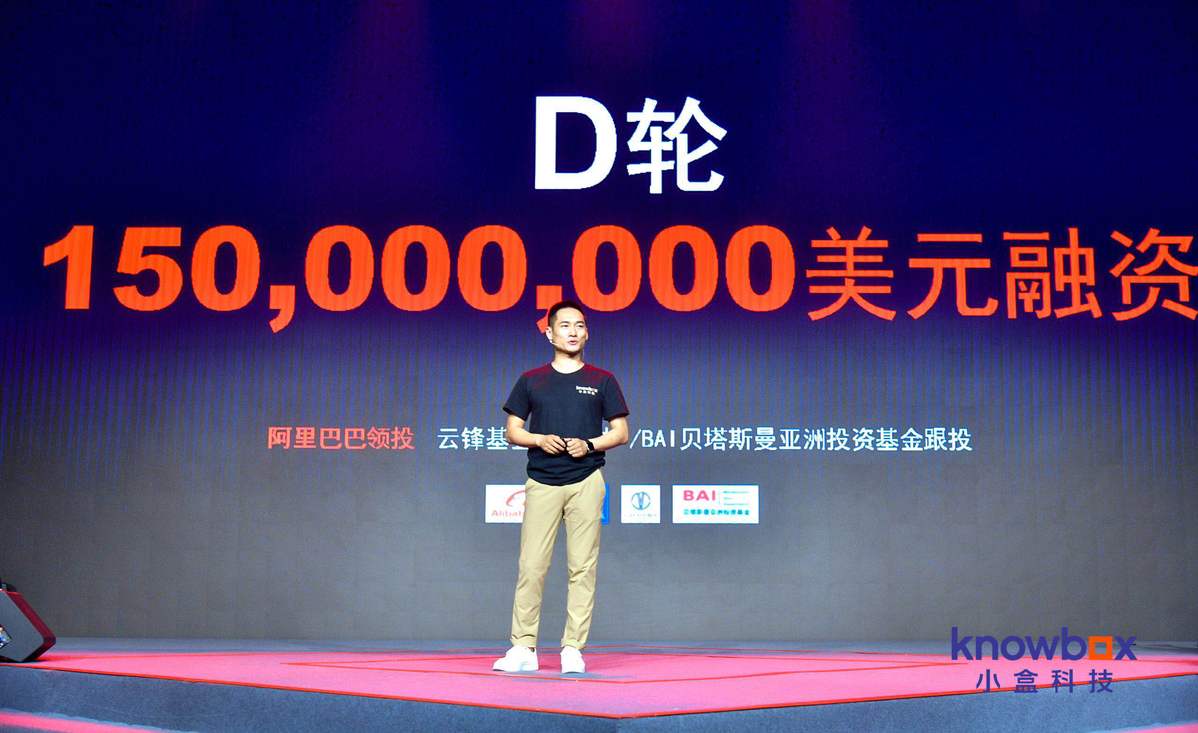 Chinese online education firm Knowbox announced on Thursday it has raised $150 million in its series D round of financing, right after the country released its first guideline on online after-school tutoring.
The fresh round was led by tech giant Alibaba Group. Yunfeng Capital and Bertelsmann Asia Investments and C Ventures also are among investors.
With the new fundraising, Liu Ye, founder and CEO of Knowbox, noted that the firm will continue to ramp up artificial intelligence efforts to offer a better user experience.
"Compared with traditional courses, AI lessons are set to offer personalized learning at a larger scale and lower cost," Liu said on Thursday.
The financing also reflected the fact that educational tech companies are becoming increasingly popular among investors amid the country's mounting focus on online tutoring.
Liu added said the company will beef up its AI-Oriented-Content strategy, which aims to make machines the best teachers for students and provide more groups with high-quality educational resources.
Established in 2014, Knowbox targets K-12 education to help students learn by providing personalized exercises through apps. At present, it has entered 100,000 schools across China.