Shanghai to open up wider to attract foreign capital
Share - WeChat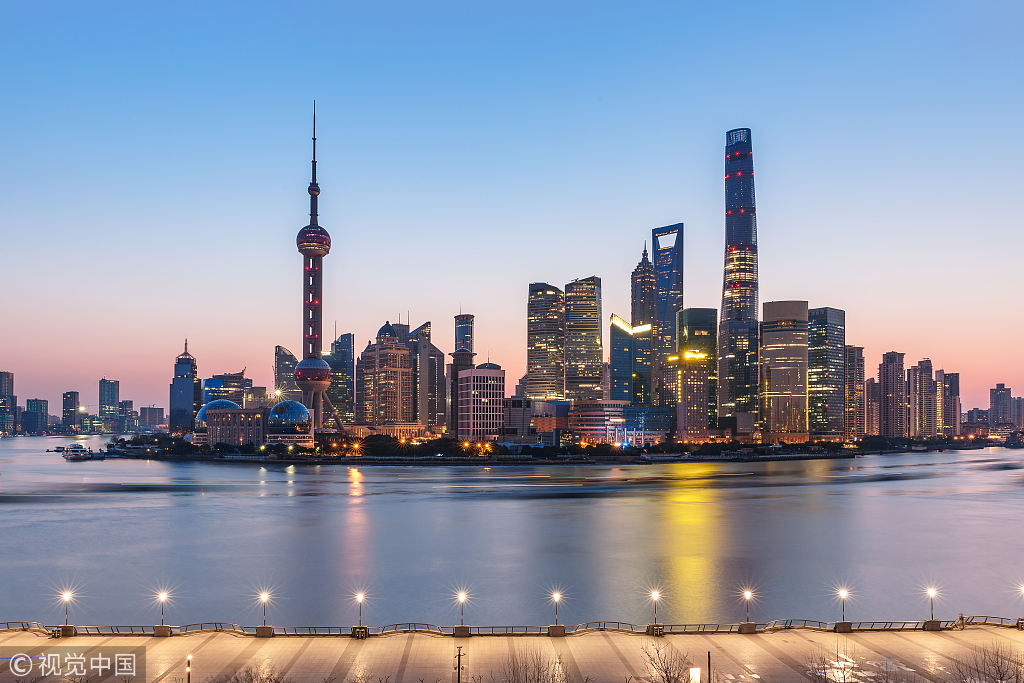 BEIJING - With the most headquarters of multinational institutions among the Chinese cities, Shanghai will unswervingly expand the opening-up to retain its attractiveness to foreign capital, according to a local official.
"Opening up is the biggest advantage of Shanghai municipality," Shanghai Mayor Ying Yong has said, adding that the metropolis will continue its efforts to promote and participate in economic globalization, free trade and investment.
"We will unwaveringly welcome and embrace more foreign companies and international capital to step up building an open economy," Ying said.
Since 1978, the municipality has attracted $240 billion in foreign investment. So far, there are 687 regional headquarters of multinationals and 448 foreign-invested R&D centers in Shanghai.
In the first five months of this year, the paid-in foreign direct investment in Shanghai surged 19.5 percent year-on-year, in a showcase of the city's attractiveness to foreign capital.
To maintain one of the most favored destinations of foreign investment, Shanghai will well implement the foreign investment law, which will take effect on Jan 1, 2020, as strong legal support, Ying said.
Shanghai will make more detailed measures to implement the law to "further improve the business environment and services to welcome more foreign firms to Shanghai and the rest of the country," he added.