Hangzhou tops in land revenue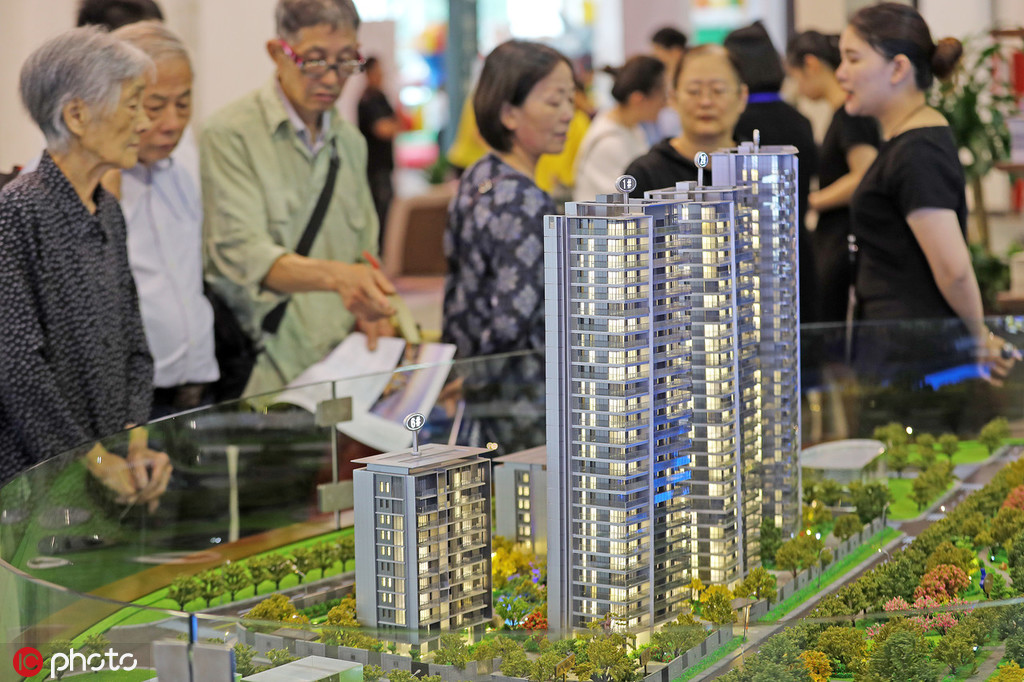 Statistics from a property research institution showed that Hangzhou, with a total land revenue of 142.3 billion yuan ($20.71 billion), has become the "king of land revenue" during the first six months of this year.
According to data from the China Index Academy, a Beijing-based property research institution, the total land transaction fees in 300 major Chinese cities was 2.25 trillion yuan in the first half, a 16 percent year-on-year increase.
The combined income from leasing land in Hangzhou surpassed 140 billion yuan, ranking the top nationwide. It was followed by Wuhan, Beijing, Tianjin, Shanghai and Chongqing, whose land income all exceeded 60 billion yuan.
During the first months of this year, the combined value of land transaction in the top 10 cities was 764.5 billion yuan, up 16 percent year-on-year.
Foshan in Guangzhou province, Changzhou in Jiangsu province and Shaoxing in Zhejiang province all entered the top 20 cities ranking.
In terms of planning construction areas, Wuhan, with 24.75 million square meters, took the top spot, followed by Tianjin (19.78 sq m) and Xi'an (19.24 sq m). During the first half, the combined planning areas of land transaction in the top 10 cities was 178.15 million square meters, up 9 percent year-on-year.
When it comes to land purchases, Country Garden, a Hong Kong-listed property developer, topped the list with 98.1 billion yuan, followed by Vanke and Sunac China.
The enthusiasm of property developers grew as the land market showed signs of rebound since March, the academy said. During the first six month, the value of land purchased by Beijing-based Sunac China increased by 5.8-fold to 68 billion yuan.