Enter a world of yummy flavors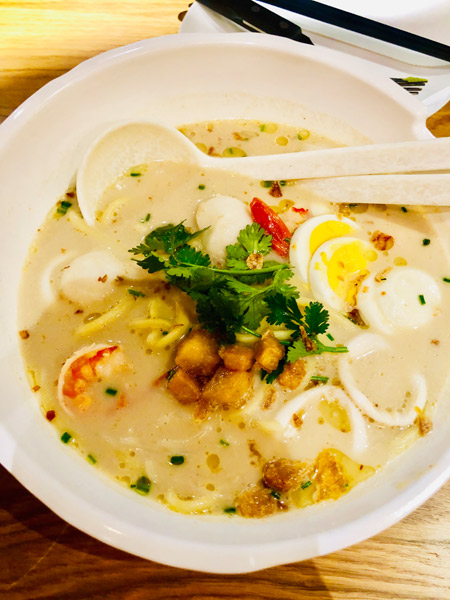 Li Ying, 30, is a staff member at Miam Miam. Since birth, she has suffered from impaired vision. She works at the juice station, making coffee and fresh juice.
"My colleagues tell me where the button is so that I can make the coffee and they lead the way for me by holding my hands in the kitchen," says Li. Her colleagues also walk her from home to the restaurant each day.
Li used to work as a telephone operator in a hotel, which she says was a lonely job, but now she gets to communicate with her colleagues all day.
"All of my colleagues will help me in the kitchen, and I like the job," says Li.