A taste of African culture
Share - WeChat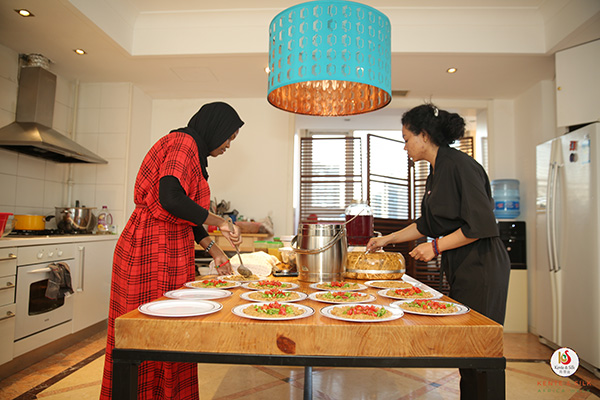 A culinary event during a recent Africa Week in Beijing aims to not only bring the continent's cuisine to China but also to enhance exchanges beyond the dining room, Erik Nilsson reports.
The dinner table can serve as a platform for more Chinese to better understand Africa, a recent culinary event in Beijing sought to show.
Thirty-two people - including Cabo Verde's ambassador, Tania Romualdo, and Angola's ambassador, Joao Salvador dos Santos Netode - attended a dinner on May 21, presenting home-cooked dishes from four African countries in different regions to demonstrate how cuisine communicates culture.
"The value of this culinary evening is to highlight African gastronomy and to provide an opportunity for Africans and Chinese to break bread together," says Zahra Baitie, CEO Kente & Silk, the company that organized the meal.
Most Popular