Enter a world of yummy flavors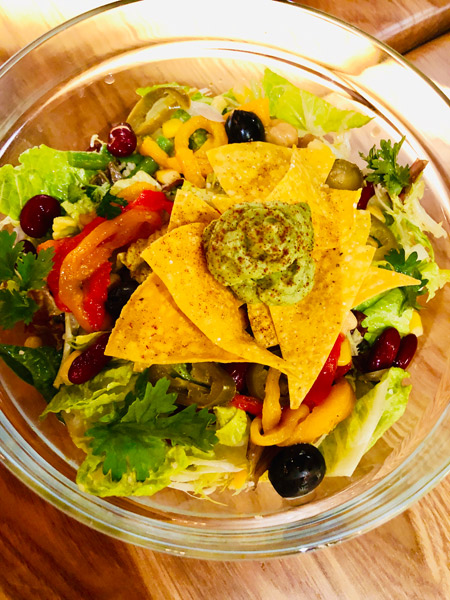 "This approach to fuss-free cuisine is also reflected in Miam Miam's extensive drink list," says Anglesio. "Orange plays a central role, with only fresh, seasonal oranges used to make cold-pressed juice."
The Caribbean Green smoothie is a must-try - unlike the usual green color smoothies that use celery or tend to taste a bit bitter, this one uses spinach for the green color, but adds banana, mango, passion fruit and lemon - the flavor is sweet and fresh without any bitterness.
A curated list of cocktails, kombucha and Thai milk tea also make the restaurant a suitable spot for a mid-afternoon pick-me-up with friends.
The afternoon tea at Miam Miam is attractive to both adults and children, as it is served on a platter modeled to like a small picnic table, replete with tablecloth, adding a sense of nostalgic whimsy to proceedings.
"Its casual approach allows diners to choose and eat their meals in a relaxed setting, while the attention to detail and quality provides food that is a far cry from "fast food" seen elsewhere," says Anglesio.
Socially, Miam Miam tries to follow the path of low carbon living and aims to become an integral part of the community.