Deposit insurance firm to mitigate risks
Share - WeChat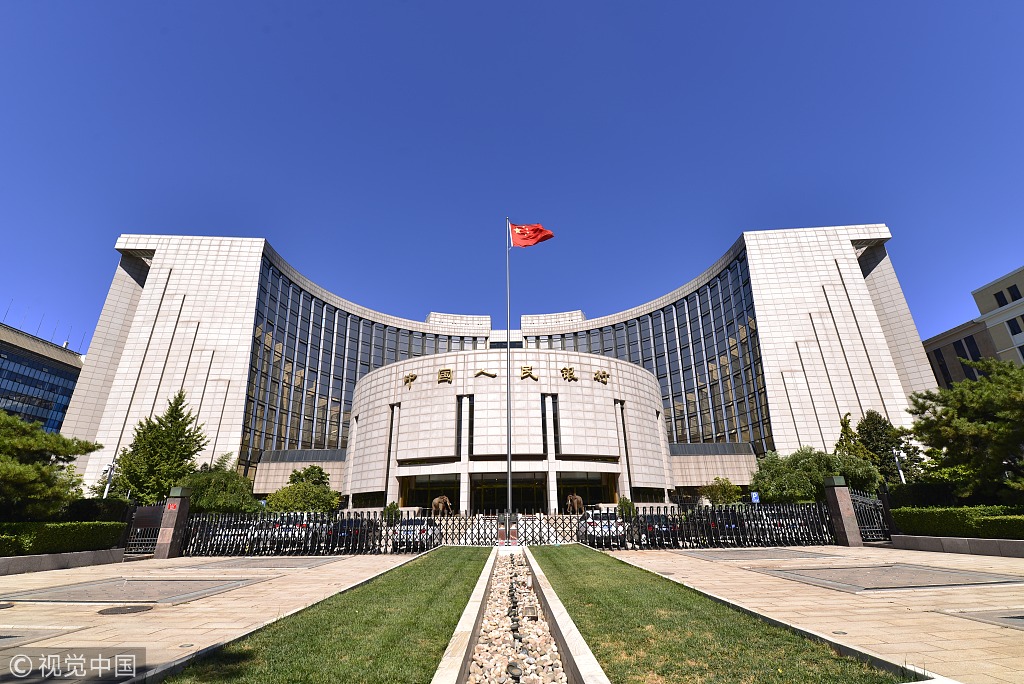 A deposit insurance fund management company recently established by the central bank will help financial institutions cope with risks and introduce an exit mechanism, experts said.
Public information showed the People's Bank of China set up a deposit insurance fund management company on May 24 with the registration capital coming in at 10 billion yuan ($1.4 billion). The newly founded company, or other institutions entrusted by the company, can acquire, operate, manage and cope with the assets of insurer.
Wang Yifeng, chief analyst of the banking industry at Everbright Securities, said confidence by depositors and financial system stability have been reinforced since the deposit insurance scheme was introduced. About 200 financial institutions participating in the scheme have seen their problems rectified at an early age.
"Supported by the deposit insurance fund, qualified financial institutions may acquire or take over the assets, businesses, and liabilities of problematic institutions. In this way, the depositors' money can be transferred to a safe place. This is one usual practice used in other markets," he explained.
Wang added that it is also likely the deposit insurance institution can take over a problematic bank in the first place, making sure it operates normally.
China's deposit insurance scheme came into effect in May 2015. It covered commercial banks, rural cooperative banks and rural credit cooperatives. Under the scheme, a depositor can expect to receive an insurance payout within seven working days after an incident. The payout covers a deposit of no more than 500,000 yuan for each depositor in a bank.
The insurers are required to pay premiums every six months under the scheme. A total of 4,017 financial institutions with deposit businesses had been included in the scheme by the end of last year and the balance of the deposit insurance fund came in at 82.1 billion yuan. No trigger event has been reported so far.
Independent economist Song Qinghui said the founding of a deposit insurance fund company will help to define the obligations of local governments and the related regulatory bodies. Financial institutions will be better armed to address various problems based on market rules.
Guo Shuqing, chairman of the China Banking and Insurance Regulatory Commission, said in a news conference earlier this year that one of the major jobs in 2019 is to restructure institutions with high risks. Some of them might exit the market and some would be merged.
The supply-side reform should be carried out in the financial industry through advanced mechanisms to replace outdated ones, he said.