China slams US over potential Hikvision sanction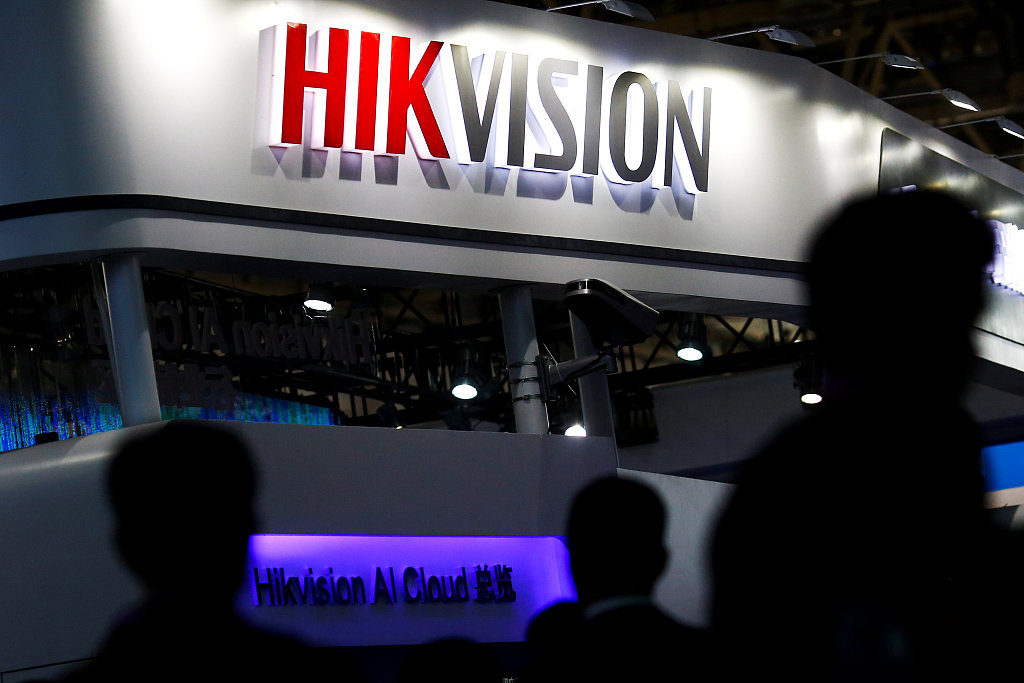 China opposes the United States' suppressing and smearing enterprises from other countries including China by using state power, Foreign Ministry spokesman Lu Kang said on Wednesday.
China always asks its enterprises to abide by market and international rules when doing business overseas, he said, adding that it also demands other countries to provide a fair and nondiscriminatory environment for Chinese companies.
Lu made the remarks in response to a potential US sanction on Chinese tech firm Hikvision during a news conference.
Trade and investment relations between countries must be based on mutual respect, equality and mutual benefit, the spokesman added.