Hikvision reports 20% growth in net profit in 2018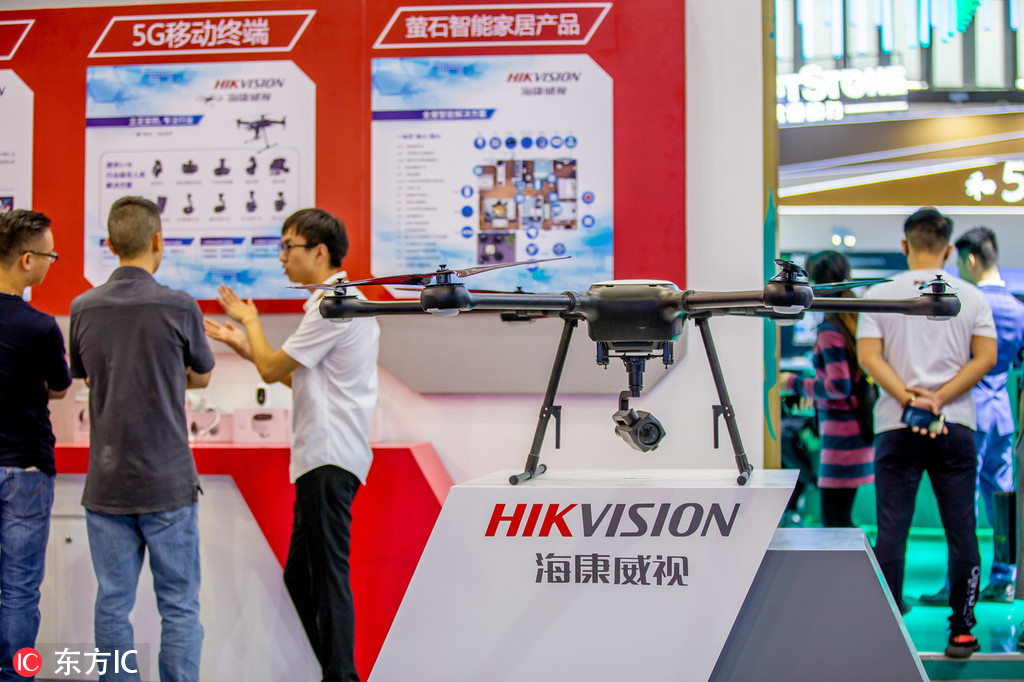 HANGZHOU - The Hangzhou-based Hikvision Digital Technology, a leading provider of security products and solutions, reported a steady annual profit growth last year.
Net profits in 2018 rose 20.5 percent to 11.3 billion yuan ($1.67 billion), the company said in its 2018 fiscal year financial preview. Revenue climbed to 49.8 billion yuan ($7.3 billion), an 18.9 percent year-on-year rise.
Hikvision was the most profitable listed company in East China's Zhejiang province in 2017, with net profit hitting 9.4 billion yuan. The company said it enhanced overall competitiveness by maintaining a high level of investment in R&D and continuously developing domestic and overseas markets last year.
Founded in 2001, Hikvision went public in May 2010 and is listed on SMEs Board on the Shenzhen Stock Exchange and operates 38 regional subsidiaries around the world.