Families pay tribute to long-lost Chinese aviators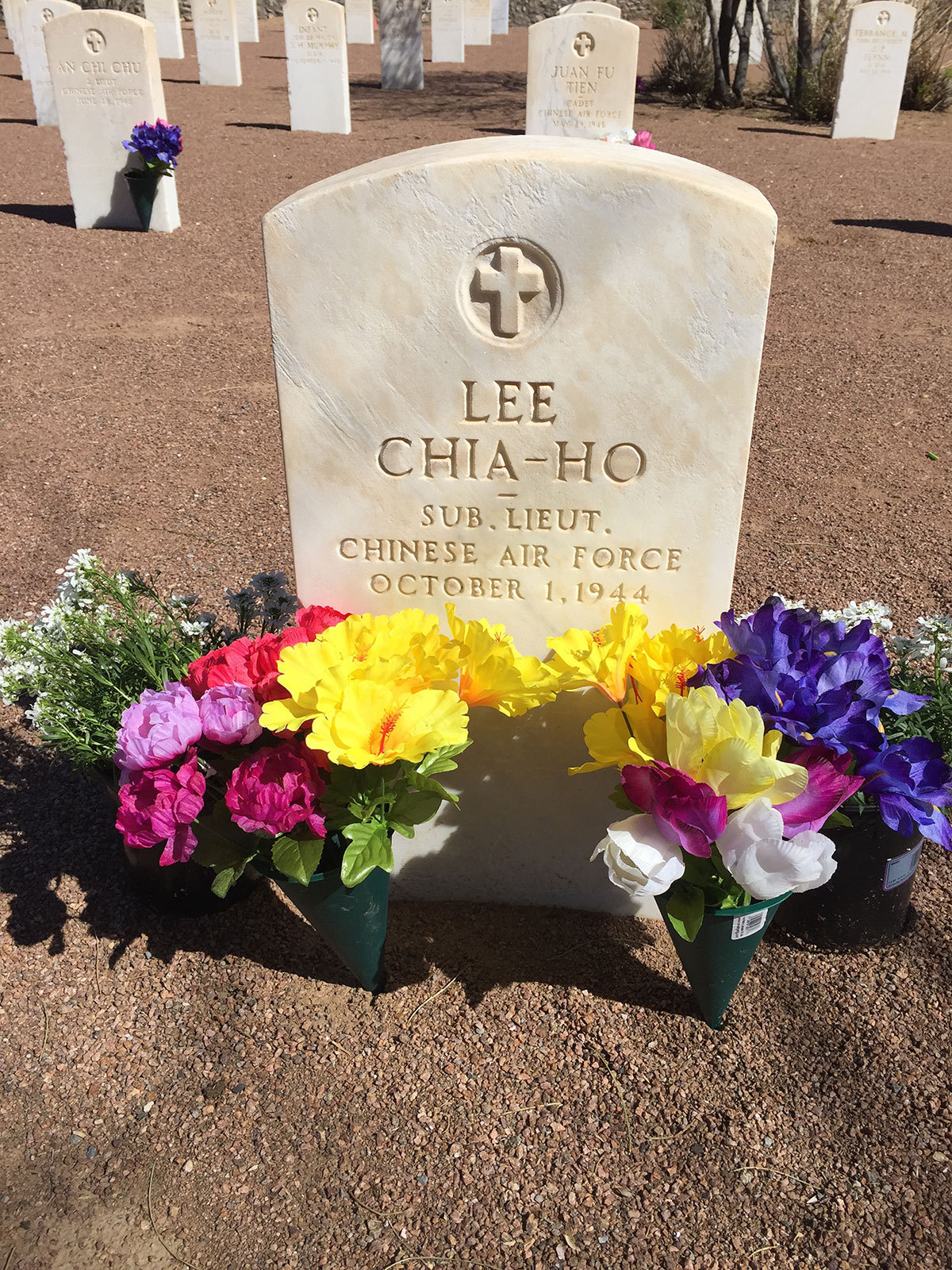 Death notice
In 1944, Lee Chia-ho's parents received a notice from the military that broke the news of their son's death.
The document said Lee had died in an accident, but provided no details of the crash or his burial site.
Many years later, Ann Lee wrote to US Aviation Archaeological Investigation and Research, an NGO that helps people obtain military accident reports from the government, to learn the details.
The official report said Lee Chia-ho died in a midair accident, blaming pilot error and bad weather.
Lee Chia-ho was one of many aviators killed in training accidents. According to Craig Fuller, the AAIR's owner and head researcher, about 15,000 aviators have died during training drills overseen by the US Air Force.
Statistics provided by Thunderbird Field, a military airfield in Glendale, Arizona, which was a training base for Allied pilots during WWII, show that the US helped to train 3,553 Chinese aviators during the conflict, including 866 pilots, 75 navigators and hundreds of gunners, mechanics and bomber crew members.
Chai Yong-hua, chairman of Taiwan's China Flying Tiger Research Institute and an expert on air force cooperation during WWII, said Chinese pilots worked closely with their US counterparts in the Pacific, helping the Chinese air force to deliver a heavy blow to the Japanese.
"At the time, the Chinese air force appeared insignificant when compared with those of the major global powers," he said.
He described the young pilots as "patriotic, courageous and ambitious", and said those who didn't return to their homeland should be remembered for the sacrifices they made.
"As members of the elite, they could have led well-off, risk-free lives," he said. "But they chose otherwise, for China's freedom."
Ann Lee, who has vowed to continue searching until the last name is crossed off her list, said her quest is still significant more than seven decades after the war ended.
"The young men buried at Fort Bliss are a constant reminder that history should not be forgotten - peace comes at a price," she said.
"The trivial contribution I can make now is to help reconnect them with their families, and let the younger generation understand the path they chose."