Families pay tribute to long-lost Chinese aviators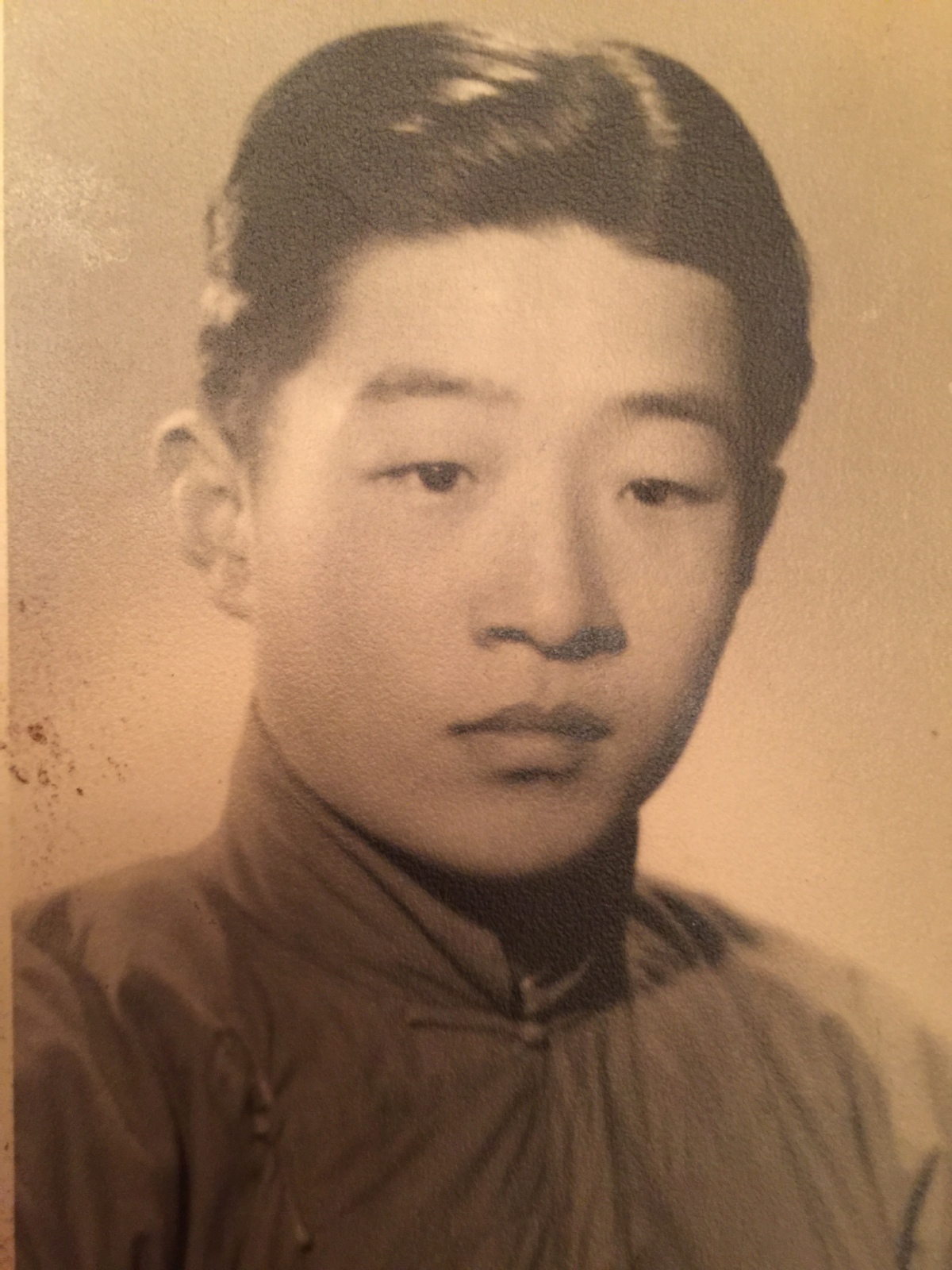 Tumultuous time
Lee Chia-ho embarked on his journey to the US in autumn 1942, less than a year after the Japanese raid on Pearl Harbor brought the previously neutral country into the war.
The surprise attack led the US to step up its assistance to the Chinese air force in the hope that China could regain control of the skies and become a base for airstrikes on Japan.
The moves included sending the First American Volunteer Group, better known as the Flying Tigers, to China and offering training in the US for hopeful Chinese pilots.
The Nationalist government called on college students nationwide to sign up for the program. Those who passed the entry test were admitted to a flying school in China for preparatory training, before being sent to the US for advanced tuition.
When Lee Chia-ho signed up, he was studying physics at the National Southwestern Associate University, a wartime college in Kunming, capital of the southwestern province of Yunnan.
As the son of a Tsinghua University chemistry professor, he could have continued his studies in Kunming, far from the dangers of war. Instead, he chose to become a pilot, fully aware of the dangerous path on which he had embarked.
At the time, Chinese pilots undertook combat missions after just 20 hours of independent flying. Those who survived for longer than two months were considered extremely lucky. One flying school in Kunming became famous because of a banner hanging on the gate that read: "Those who come for promotion or wealth, please chose other paths. Those who fear death, please do not enter."
Veterans' memoirs show that Lee Chia-ho embarked on his journey along with 56 other young aviators, most of them from wealthy families.
Ann Lee said her uncle's decision to join the war effort was largely due to his upbringing.
Lee Chia-ho was born into a scholarly Beijing family in 1921, two years after the May 4 movement triggered nationwide protests against Western colonialism when the Treaty of Versailles after World War I allowed Japan to keep territories it controlled in East China.
A decade later, Japan staged a false flag operation in Northeast China as a pretext for a full invasion. Lee Chia-ho's mother was among the millions who fled the area.
In 1937, the 16-year-old Lee Chia-ho and his family fled their home in Beijing after the Japanese marched south, aiming to colonize China in just a few months.