Families pay tribute to long-lost Chinese aviators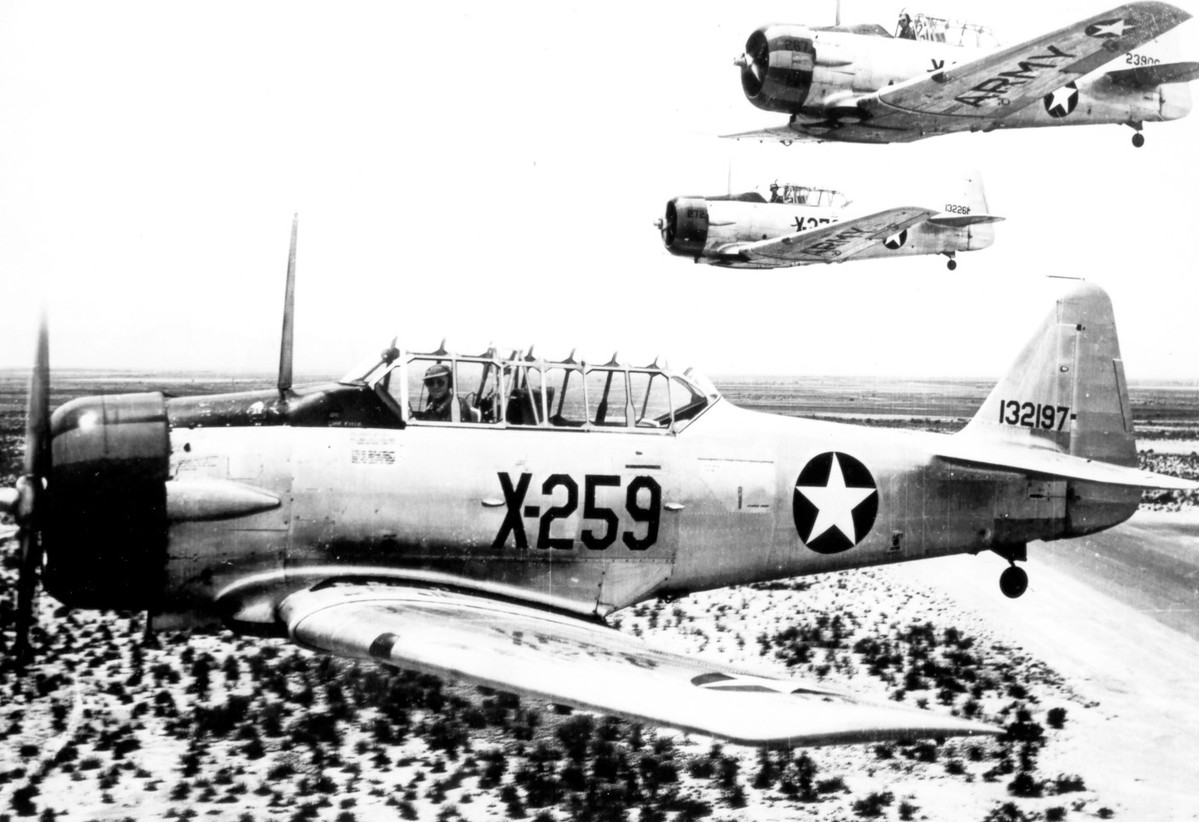 Campaign
The bodies at Fort Bliss have only been identified in the past year or so thanks to the persistent efforts of Ann Lee, whose uncle Lee Chia-ho was one of the aviators, and the Hunan Longyue Center for Peace and Public Welfare Development, which arranged the trip earlier this month.
For almost a year, Ann Lee and the NGO spearheaded a campaign to bring relatives to pay tribute at the graves of the 52 aviators at Fort Bliss, along with five more at Fort Benning Post Cemetery in Georgia.
The campaign began to take shape last year after Lee made her first trip to Fort Bliss to pay tribute to her uncle, who died in 1944 in an air crash that killed eight members of his plane's nine-strong crew.
During the visit, Ann Lee was struck by the tranquil surroundings of her uncle's grave and those of his brothers in arms.
Having spent decades searching, the family's quest finally ended in 2010, when a relative in Taiwan pinpointed Lee Chia-ho's grave at the cemetery.
Ann Lee's visit last year was meant to put an end to the search she had conducted since 2013. Instead, it prompted her to attempt to identify all the Chinese aviators buried alongside her uncle.
To that end, she visited archives in Taiwan and read the memoirs of Kuomintang veterans to pair the Romanized versions of the pilots' names - the order of some family and given names had been reversed - with the Chinese originals.
She enlisted the help of Longyue, which runs a program that helps people find the graves of family members killed in combat, to collect clues to the whereabouts of the dead aviators' relatives. She also attended a hit show broadcast by China Central Television that helps people find missing family members or friends.
To date, she has confirmed the names of 50 of the aviators, 48 places of birth, 34 dates of birth and 40 departure dates. Assisted by Longyue, she has crossed 25 of the 57 aviators' names off her list, and two families are currently awaiting more details.
"They are war heroes," said Ann Lee, now a Chinese-Canadian, who until recently worked in Silicon Valley. "I felt obliged to reunite them with their families, just like my uncle, Lee Chia-ho, and my family."