Huawei CEO addresses US ban, 5G and users' rights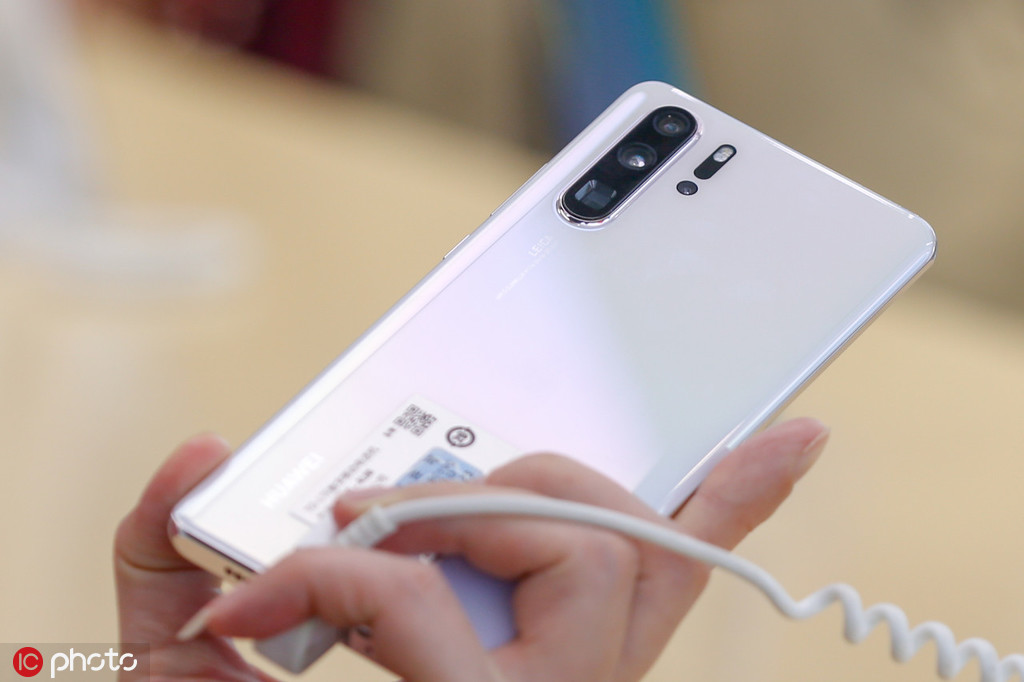 "Don't fan nationalist sentiment," Ren also warned. Currently, the attitudes toward Huawei are divided into two groups. One represents the genuine patriots who support Huawei, while the other believes that Huawei has kidnapped the patriotic feelings of the entire society.
"We should stop others from shouting empty slogans and inciting nationalist sentiment," Ren said.