Huawei CEO addresses US ban, 5G and users' rights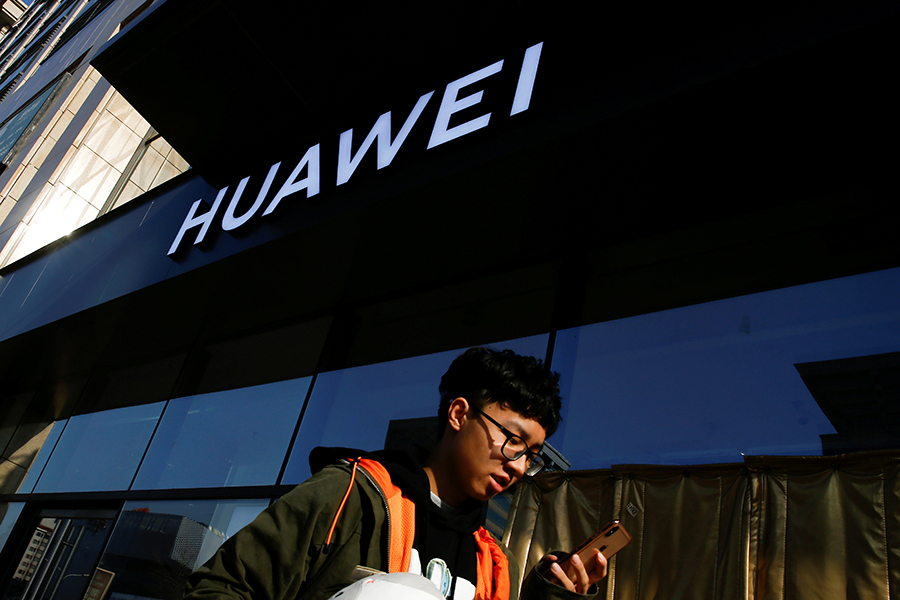 Ren said the current difficulties can spur China to develop the electronics industry in a down-to-earth manner. Pouring in money is not enough to develop the semiconductor industry. Instead, talent, including mathematicians and physicists, is needed to grow the chip sector.
"Global talent is also needed. It is very difficult to rely solely on China's independent innovation to succeed. Why can't we embrace the world and rely on global innovation?" Ren added.