Huawei CEO addresses US ban, 5G and users' rights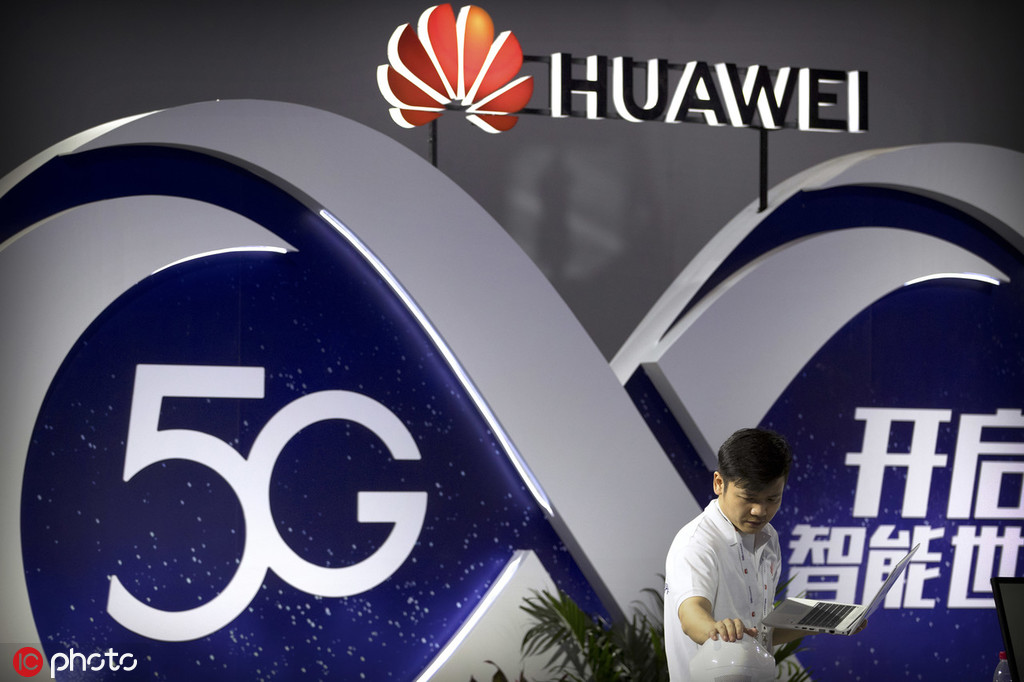 Ren also highlighted that Huawei's 5G plan will not be affected by the US ban. "Others will definitely not be able to catch up with Huawei in 5G technologies for two or three years," he said.
Ren said Europe maintains close communications with Huawei and some features of 5G are very suitable for the rollout of the superfast technology in Europe. For instance, 5G capacity is 20 times that of 4G, and its power consumption 10 times less. "We also use materials that will not corrode for decades, and these characteristics are very suitable for Europe."
Ren said the US technologies are still worth learning in both their depth and width. Many small US companies have super-precision products.
"But in our business (5G), Huawei is at the forefront, though when it comes to comparison between countries, we are still far behind the United States,"Ren added.
"We will not go through an extreme shortage of supplies. We have made sound preparations," Ren said, adding that the company's employees are working overtime to prepare for such situations.