SGMW to recall over 19,000 vehicles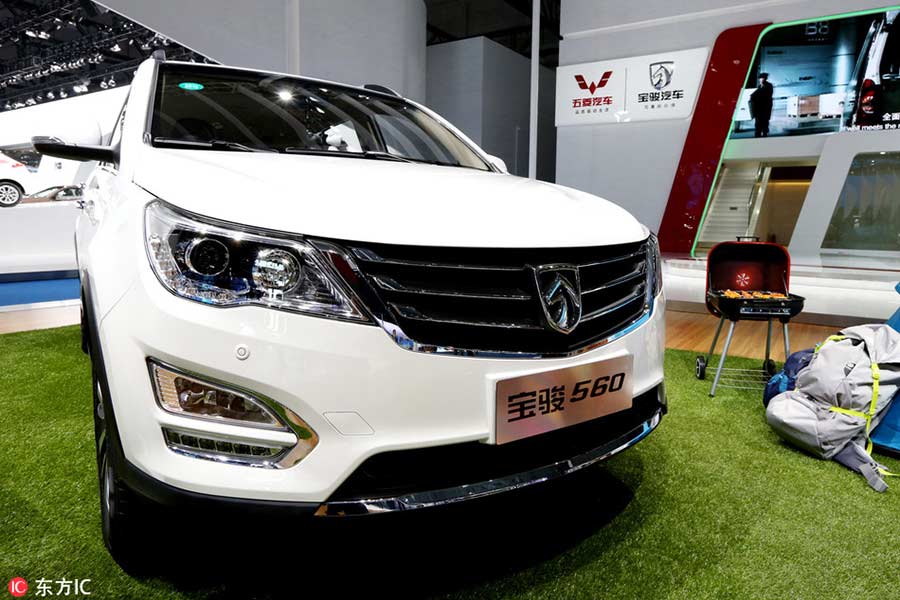 BEIJING- Shanghai General Motors Wuling (SGMW) is to recall 19,680 cars over problems with the software of the engine's electronic control unit (ECU) from June 5, according to China's product quality watchdog.
The affected vehicles involve the Baojun 560 model manufactured from June 29, 2017 to Nov 30, 2017, according to the State Administration for Market Regulation.
The spring damper in the transmission will suffer from abnormal shocks because of the defect in the software of the engine's ECU, which might lead to a suspension of power output in extreme cases, the administration noted.
SGMW said it would upgrade the ECU software and change the spring damper in the transmission free of charge for affected vehicles.
It will inform related users through its special service center and arrange free checks and repairs for customers, the company said.