Chinese social e-commerce platform Yunji makes Nasdaq debut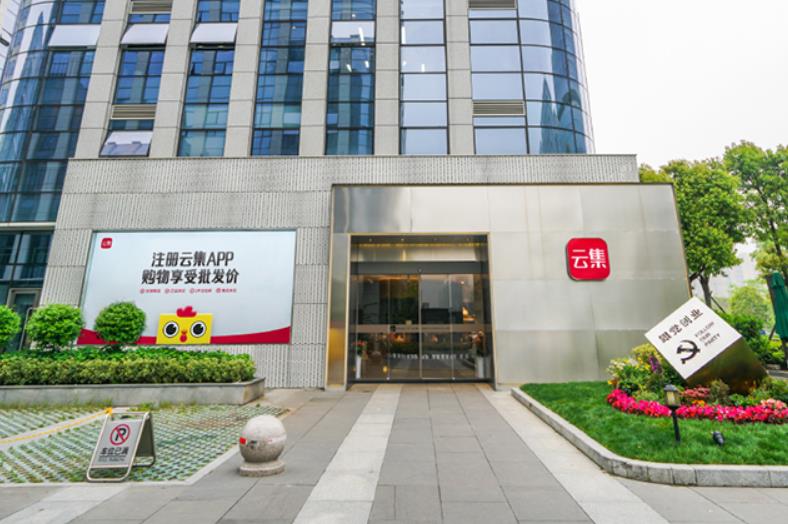 NEW YORK - Yunji Inc, a Chinese e-commerce site that uses a social platform to promote its products, rang the Nasdaq MarketSite bell on Friday in celebration of its initial public offering (IPO).
The company, trading under the ticker symbol of "YJ," announced its IPO of 11 million American depositary shares (ADSs), at a price to the public of $11 per ADS, for a total offering of approximately $121 million.
Each ADS represents 10 Class A ordinary shares of the company.
Yunji started trading at $13.42 per share on Friday, surging 28.64 percent from its pricing, and closed at $14.15 apiece.
Founded in 2015, the company based in the eastern Chinese city of Hangzhou, applies a membership-based model that leverages the power of social interaction. It offers products at attractive prices and incentivizes members to promote its platform and share its products with their social contacts.
Hao Huan, co-founder and chief technology officer of Yunji, told Xinhua that the company's listing on the US stock exchange was just a beginning for his team. He hoped Yunji's innovative business model could attract more foreign investors.
The company booked about $1.9 billion in sales for the 12 months that ended Dec 31, 2018, showed its prospectus.
The Chinese e-commerce platform said it intended to use the proceeds of its IPO mainly in four aspects, including expanding business operations, enhancing technological capabilities, improving its fulfillment facilities as well as general corporate purposes.
Morgan Stanley, Credit Suisse, JP Morgan and CICC (China International Capital Corporation) are the joint bookrunners on the deal.