Chinese game-streaming platform DouYu files for US IPO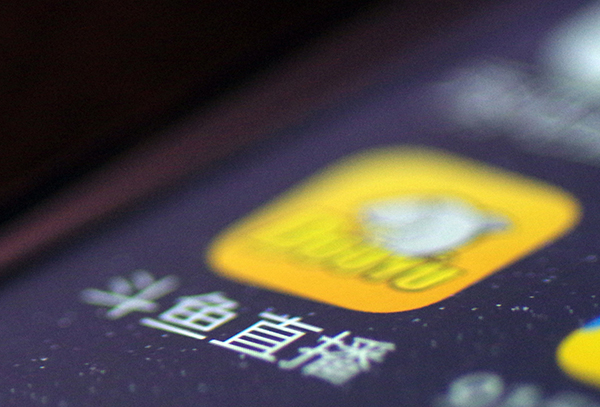 NEW YORK - DouYu International Holdings Limited, a game-centric live streaming platform in China, filed on Monday for an initial public offering (IPO) on the US stock market.
The company plans to list on the New York Stock Exchange under the symbol "DOYU," with an expectation to raise up to $500 million in the IPO, according to its prospectus filed with the US Securities and Exchange Commission.
Morgan Stanley, JP Morgan and BofA Merrill Lynch are the joint bookrunners on the deal. No pricing terms were disclosed.
Proceeds of this offering will be mainly used to invest in content, for research and development, for marketing to promote the brand and for general corporate purposes, which may include acquisitions, said its prospectus.
Founded in 2014, the company operates its platform both on PC and mobile apps, through which users can enjoy immersive and interactive games and entertainment live streaming.
Among China's game-centric live streaming platforms, DouYu ranked first by the size of its user base as measured by average total monthly active users (MAUs) on both mobile and PC platforms during the fourth quarter of 2017 and 2018, said the company in its filing, citing consulting institution iResearch's report.
The company booked its revenue of about $531.5 million in 2018, showed the prospectus.
According to the iResearch, China is the world's largest game-centric live streaming market, with approximately 4.9 times the MAUs of the US market in 2018.