Game-streaming platform Douyu planning US IPO for $500m
Share - WeChat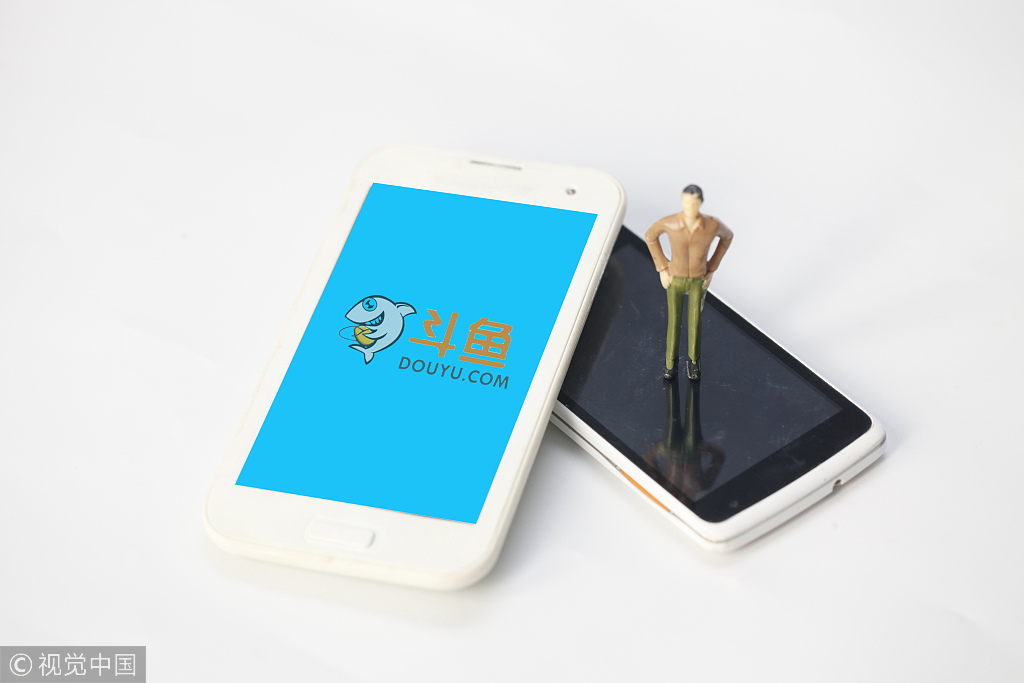 Douyu is expected to become China's third publicly listed livestreaming platform, following rivals Inke and Huya, according to a report by 21st Century Business Herald.
The company has secretly applied for an IPO on the Nasdaq, planning to raise $500 million and be listed as early as the second quarter of this year, the report, citing multiple media reports, said.
News about Douyu's IPO plan can be traced back to the first half of 2018, when media said it was seeking a Hong Kong listing for $300-400 million. This was followed by further reports saying the company was considering a US IPO to raise $600-700 million.
A media manager at Douyu on Tuesday said the company had no comment on the speculation, according to the report.
While it has yet to be confirmed whether Douyou has set its IPO plan in action, the industry is of the opinion the company can only maintain its market-leading position by going public, the report said.
If it is successfully listed in the US, Douyu is expected to raise $500 million, an amount far higher than the $180 million raised by Huya's IPO in May 2018 at the New York Stock Exchange and the HK$1.05 billion raised by Inke's IPO in July 2018 at the Hong Kong Stock Exchange.
"Considering the current market conditions and the amount of funds raised by Huya and Inke when they launched IPOs, it is still difficult to predict whether Douyu can raise $500 million," a private equity executive focusing on social networking investment said, according to the report.
Douyu has not confirmed previous listing rumors, but a company executive once said "there is an IPO plan still in preparation", the report said.
Information revealed by Tianyancha, a business inquiry service provider, showed Douyu has received a total of 7 billion yuan from investors such as Tencent, Sequoia Capital, Nanshan Capital, and Alpha chairman, Cai Dongqing, in six rounds of financing.
The report said Tencent, with a shareholding of 18.98 percent, is Douyu's second-largest shareholder, second only to company founder, Chen Shaojie, who has a shareholding of 35.15 percent.
"Douyu is fully cooperating with Tencent to cultivate the game-streaming field and achieve strategic collaboration between the game and livestreaming industries," Chen once wrote, the report said.
As the two biggest platforms in the field of live game-streaming, Douyu and Huya have long been fierce competitors. After its US IPO, Huya surpassed Douyu in terms of market penetration and daily usage time, the report said.