No new adjustment on IPO review policies: CSRC
Share - WeChat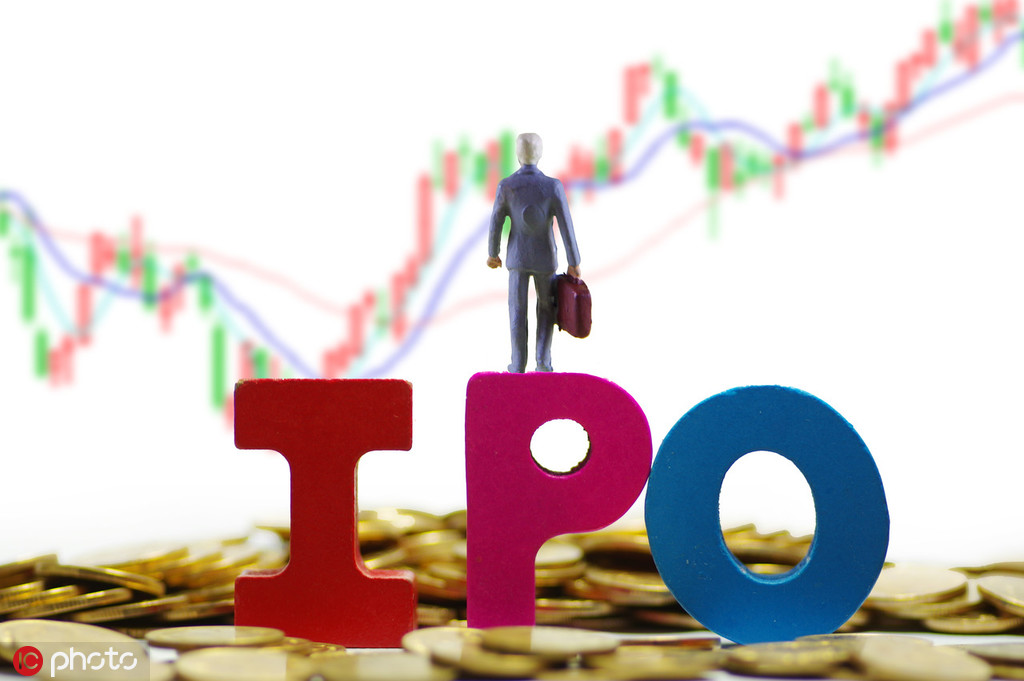 BEIJING -- China's securities watchdog said Saturday that there is no new adjustment on the policies concerning initial public offering (IPO) review.
A spokesperson with the China Securities Regulatory Commission (CSRC) said this in response to media reports that the regulator might ease profitability requirements and quicken IPO review.
Enterprises seeking to be listed on the main board, board for small- and medium-sized enterprises and the Growth Enterprise Market will be strictly reviewed based on existing laws and regulations, the spokesperson said.
The review will target corporate governance, compliance operation, information disclosure and other aspects that can help the regulator find qualified applicants, according to CSRC.
Quality takes precedence over speed in IPO review, it noted.
CSRC said it would make full use of the important roles of the financial market in resources allocation and continue to advance the work of new share issuance on a regular basis, strictly enforce the listing threshold, improve market predictability and better serve the real economy for high-quality development.