Veteran kebab-maker still full of passion
By Feng Zhiwei in Changsha and Zheng Caixiong in Guangzhou | China Daily | Updated: 2019-05-02 11:52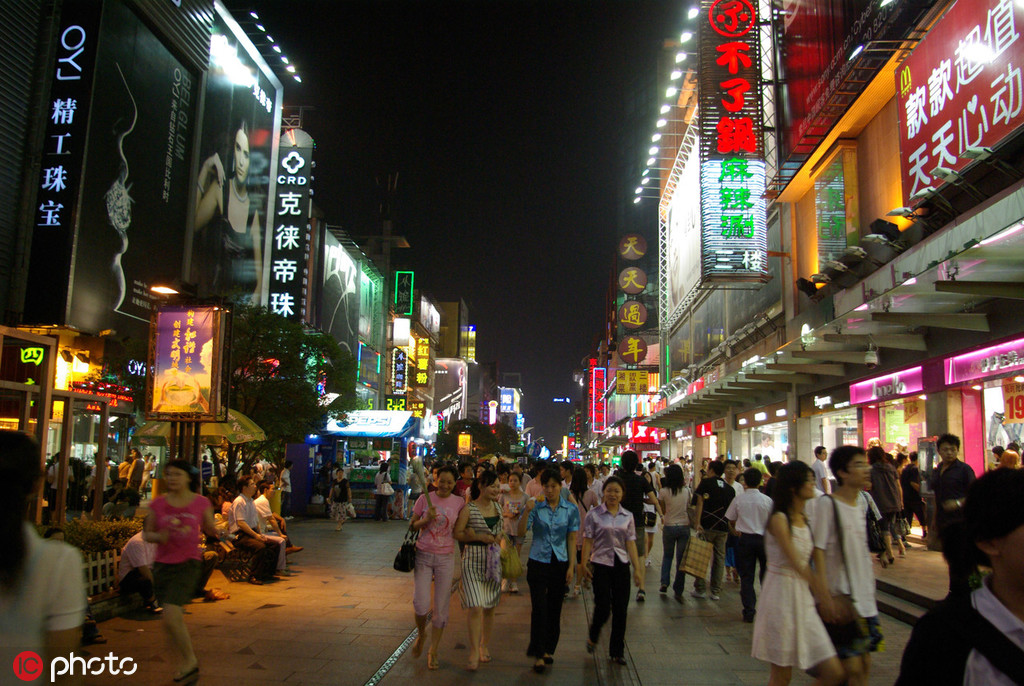 Changsha swears by Hu Yunwu's secret seasonings
Although Hu Yunwu had a surgery done a few months ago and is still recovering from it, he arrives at his kebab store, located in Pozi Street in Changsha, the capital of Central China's Hunan province, at about 4 pm every day.
Then he begins to use his sauces and seasonings to marinate his meats to prepare them for barbecuing.
Before Hu arrives at his kebab shop called The Hu' s Barbeque Shop, he usually visits major meat and vegetable bazaars in Changsha to purchase fresh and high-quality ingredients.
"If you refuse work hard, then you will never be able to earn a big profit," says Hu.
"In addition to my sauces and seasonings, fresh and quality ingredients are key to my brisk business," Hu adds.
Hu, born in 1960, has made and sold kebabs off and on for more than 38 years, and is called "the king" by locals in the central Chinese metropolis after his story was broadcast by CCTV's program of "A Bite of China" a few years ago.
With Hu's sauces and seasonings and good barbecue skills, his kebabs are well received by local residents and tourists.
Speaking about his food, a Changsha resident says: "Hu's yakitori is really delicious, and I buy it almost every week."