Chinese mobile game developer sees bright future
Share - WeChat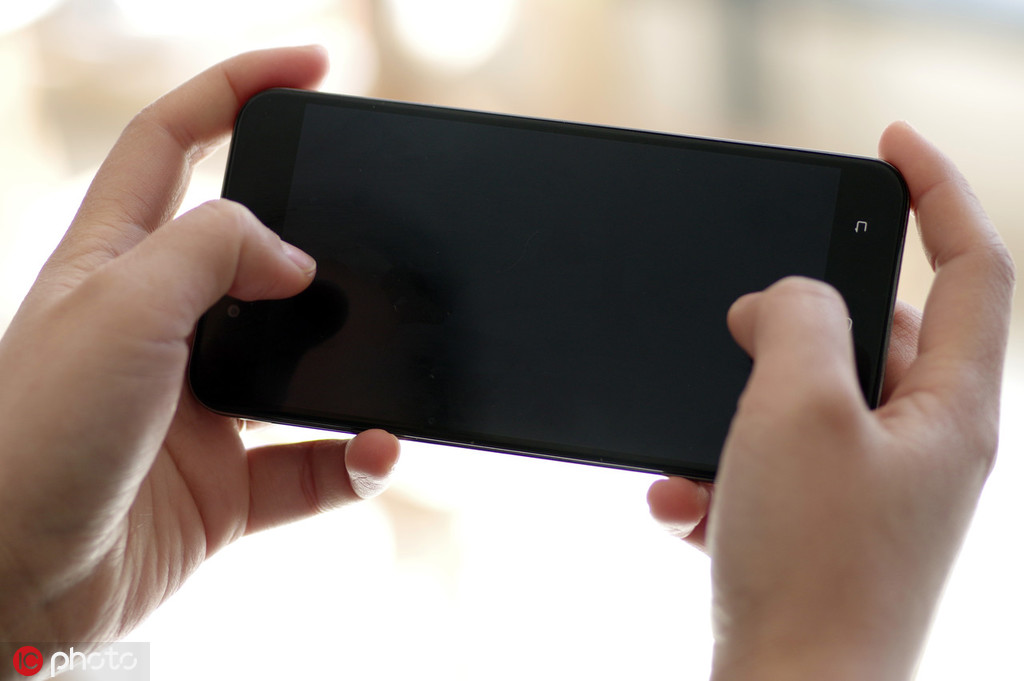 Chinese mobile game-maker Tuyoo Game is eyeing a bigger market at home and abroad after a robust year in 2018, said the company's founder.
Anyone who loves playing some casual games on their mobile phone will recognize the name Tuyoo, as it was the maker of some of the most popular and downloaded casual games in the app store, including Tuyoo Fishing Mania, 2048 Magic Merge and Tuyoo Landlord Poker.
Founded in 2013, Tuyoo Game is one of the leading mobile game developers specializing in casual and card games. After over five years of exploring the mobile game market, Tuyoo had over 400 million users and 10 million daily active users in 2018. It was also one the of top three card game developers.
The number of registered users for Tuyoo has doubled in the past two years, said Tuyoo's spokesman.
The company believes in the future of mobile games. Li Jianliang, CEO of Tuyoo, was once vice-president of Kunlun, which is now a listed internet company.
"My dream is simple -- to create a listed company," said Li, when asked why he decided to start a new company. "Helping with someone else's business is like investing in other players to play poker, while the player makes the decision. But starting my own company is like others investing in me to play poker."
After a robust performance in the home market, Tuyoo is also eyeing the tremendous potential of the overseas market.
One of its hit games, Fishing Mania, was ranked among the top three in Hong Kong, Malaysia and Singapore's casual game chart in January.
Speaking of the company's global vision, the company spokesman said that, rather than talking about numbers and figures, Tuyoo will focus on the development of over 10 games by a team of over 500 employees and aim for launching games that can win global fans.
With the commercial use of 5G, there will be more possibilities for mobile games in the future. Also, as electronic sports become more common and attract more participants, the casual game sector may also join esports.
"The proportion of female users will keep growing, so casual games targeting girls and women is going to be a part of the future," the spokesman said.
"There are opportunities for mobile games or website games to go abroad, but there will be fierce competition," said the spokesman. "If Chinese game-makers want to go abroad, they need to solve three issues—creation, aesthetic style and localization."
He said the overseas market demands higher quality from games. If Tuyoo can sort that out, the company believes there is a cake big enough for the taking, and it will be willing to put more effort into it.