China's Bilibili raises over $870m in latest offering of ADSs, convertible bonds
Share - WeChat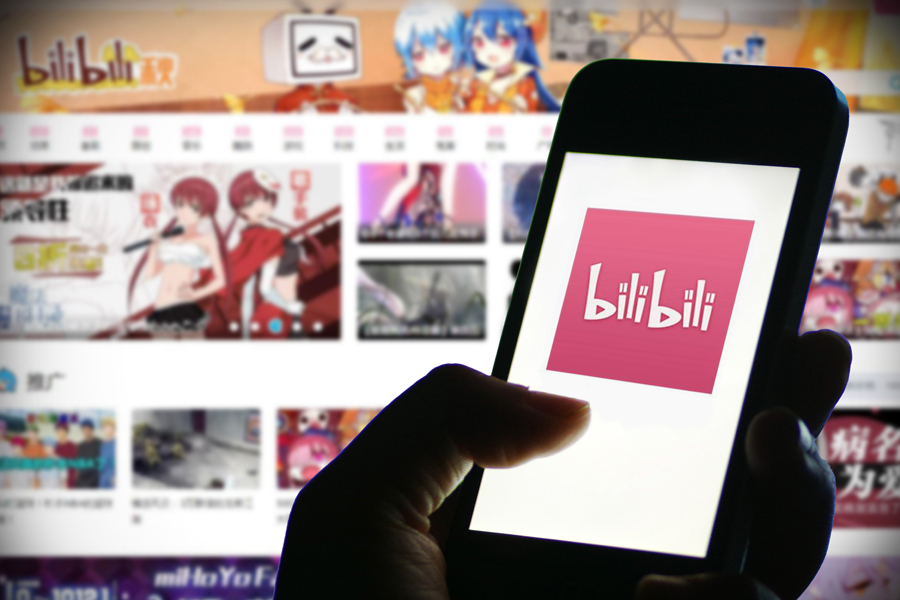 NEW YORK - China's leading online video platform Bilibili Inc raised about $872.6 million through its latest issuing of dollar-denominated equity shares and convertible bonds, the company said Monday, in its fresh efforts to solicit more growth capital in the equity market.
The online entertainment giant announced the completion of the offering of 14,173,813 American depositary shares (ADSs) at a price of $18 per share, which included an additional 2,700,000 ADSs purchased by the underwriters of the offering.
Each ADS represents one Class Z ordinary share of the company. In addition, certain selling shareholders also completed the offering of 6,526,187 ADSs of the company at the same price.
An ADS is a US dollar-denominated equity share of a foreign-based company for purchase on a US stock exchange.
Meanwhile, Bilibili also completed the concurrent offering of convertible bonds worth $500 million in aggregate and due April 1 2026, which included an additional purchase of such bonds worth $70 million by the initial purchasers of the offering.
The bonds were offered to qualified institutional buyers, and certain eligible persons in offshore transactions, the company said.
Convertible bonds are a type of debt security that relevant holders can convert into a certain number of the issuing company's stocks or cash of equal value at certain time within the bonds' tenors.
Such an approach has enjoyed growing popularity among US-listed Chinese companies to seek investment in broader financial markets, such as Chinese online video magnate iQIYI.
Morgan Stanley & Co LLC, Credit Suisse Securities (USA) LLC and J.P. Morgan Securities LLC acted as the joint book-running managers for the ADS offering for Bilibili.
The ADSs and convertible bonds were first offered on April 1 and later priced on April 3. Bilibili said it plans to use the net proceeds from the offering for enriching content offerings, as well as investing in research and development.
Shares of Bilibili fell slightly 0.61 percent on Monday, ending at $17.91 per share.
First launched in June 2009 and officially named "Bilibili" in January 2010, Bilibili has become one of China's largest anime streaming platforms, featuring videos, live broadcasting and mobile games. The online platform went public on the Nasdaq in March 2018.