Streaming giant Bilibili's shares surge after revenues beat expectations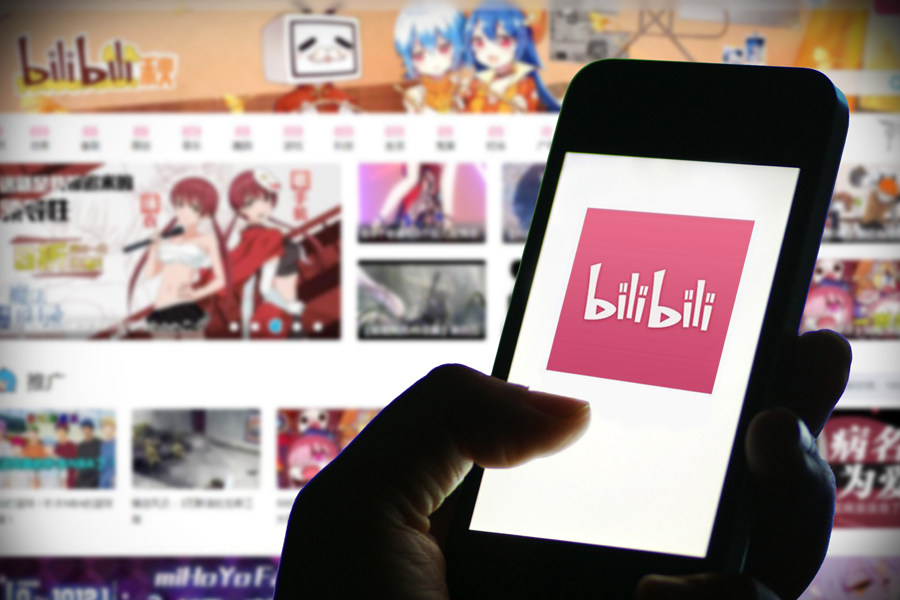 Chinese streaming giant Bilibili Inc shares surged over six percent in after-hours trading on Wednesday after the company reported monthly and annual earnings beyond expectations.
In the fourth quarter ended Dec 31, 2018, total net revenues reached 1.15 billion yuan ($168.1 million), a 57 percent increase from the same period in 2017. Analysts surveyed by research firm FactSet had expected losses of $32 million on revenue of $155.1 million.
Average monthly users reached 92.8 million, up 29 percent year-on-year, whereas that of mobile MAUs hit 79.5 million, an increase of 37 percent from a year ago. The app also saw monthly paying users to almost triple to 4.4 million from a year ago.
"We considerably strengthened our anime, mobile games content and commercialization capabilities by securing relationships with market leaders Tencent and Alibaba during the period," said Chairman and CEO Chen Rui in a statement.
On Feb 15, e-commerce giant Alibaba said it has purchased eight percent in Bilibili to monetize the site's content assets and tap into the world of youth culture.
Founded in 2010, Bilibili is a video sharing website themed around animation, comic, and game targeting notably the Generation Z.