China's Bilibili extends gains after pricing of US-dollar denominated equity shares, convertible bonds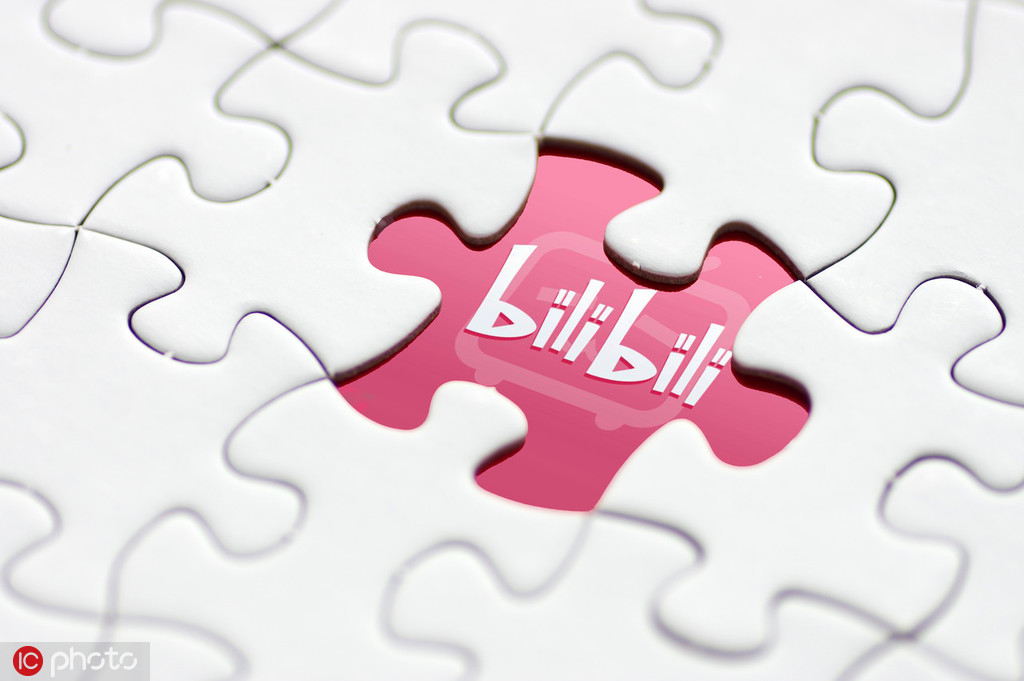 NEW YORK - Shares of Bilibili Inc, a popular Chinese online entertainment platform, rose around 2 percent in morning sessions on Wednesday, after the company announced the pricing of its latest offering of American depositary shares (ADSs) and convertible bonds, in search for new growth capital in equity markets.
Bilibili priced its 11,473,813 ADSs, larger than the Monday proposed batch of such shares, at $18 per ADS, each representing one Class Z ordinary share of the company, according to a statement to investors.
An ADS is a US dollar-denominated equity share of a foreign-based company for purchase on a US stock exchange.
At the same price, certain selling shareholders are offering 6,526,187 ADSs of the company, together with the above-mentioned ADS. Bilibili will also grant the underwriters in the ADS offering a 30 day option to purchase up to additional 2,700,000 ADSs, in a bid to seek more capital if possible.
Morgan Stanley & Co LLC, Credit Suisse Securities (USA) LLC and JP Morgan Securities LLC act as the joint book-running managers for the ADS offering.
The move came as part of the company's fresh attempts to attract capital, which also included its convertible bonds issued on Monday.
Bilibili priced the offering of the convertible bonds worth $430 million and due April 1, 2026, which has become a increasingly popular approach for US-listed Chinese companies to solicit investment in capital markets, including Chinese online video giant iQIYI.
Convertible bonds are a type of debt security that relevant holders can convert into a certain number of the issuing company's stocks or cash of equal value at certain time within the bonds' tenors.
Bilibili has also granted the initial purchasers in the convertible bonds a 30 day option to purchase up to additional such bonds worth $70 million.
Interest rate of the bonds is set at 1.375 percent per year, payable semiannually in arrears on April 1 and October 1 of each year, beginning on October 1, 2019, the company said.
Holders may convert their bonds at their option at any time prior to the close of business on the second business day immediately preceding the maturity date.
Upon conversion, the company will deliver the ADSs or pay cash to replace any fractional ADS to such converting holders.
The initial conversion rate of the bonds is 40.4040 ADSs per $1,000 of the bonds, or at a price of approximately $24.75 per ADS, which represents a conversion premium of around 37.5 percent above the price of the ADS offering.
Net proceeds from the offering of both the ADS and the convertible bonds will be used for enriching content offerings, investing in research and development, and other general corporate purposes, Bilibili said.