Cueing up an exciting future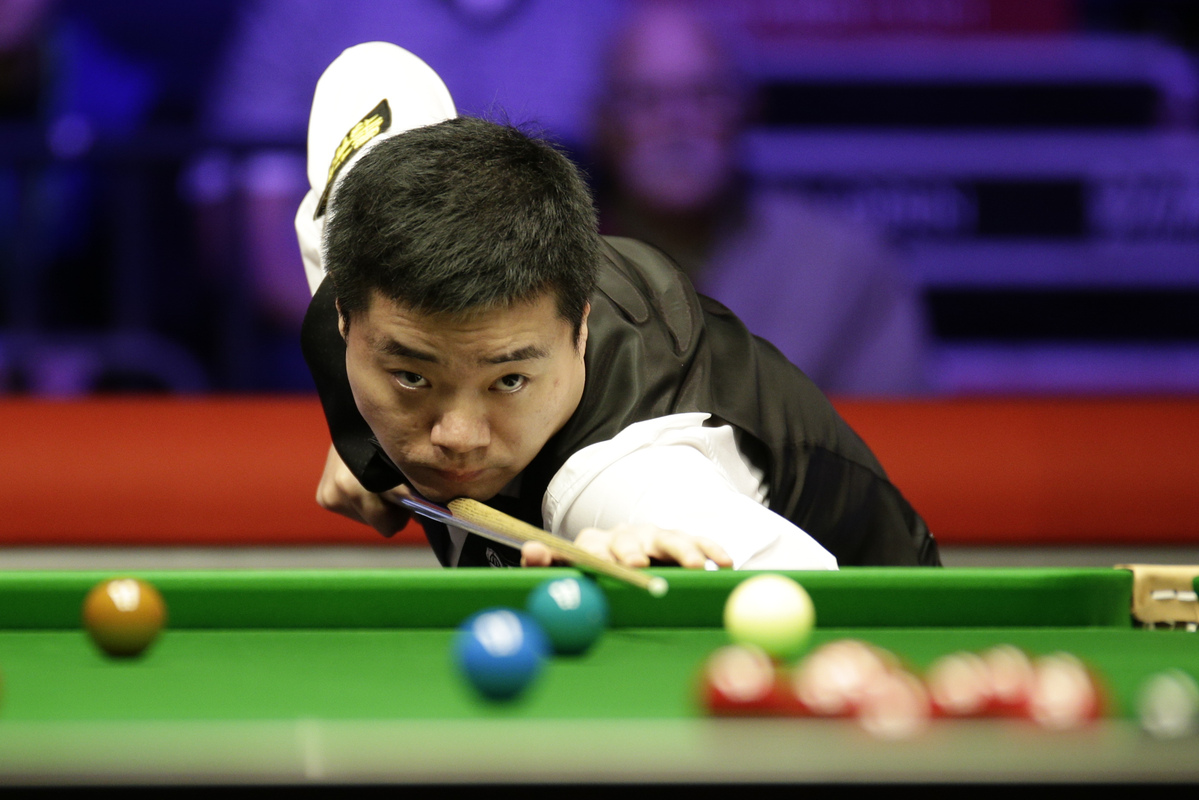 Why this week's elite-field China Open remains at the forefront of game's growth
Ding Junhui's victory over Stephen Hendry in the inaugural China Open final in 2005 proved to be a watershed moment for snooker.
In the 14 years since, the sport that was invented by British Army officers in the 1870s has made China its second home.
Amid a snooker boom and an increasing number of professional tournaments being staged here, the Xingpai Group China Open has remained top of the pile.
"We have built an experienced event operation team that has been tested by elite tournaments. The expertise and standards in facility preparation, service, endorsement and promotion make sure the quality of events we are running is always world-class," said Gan Jialing, general manager of the Jiangxi-based Xingpai Sports Development Co Ltd, which operates and promotes the China Open.
"We are also making our domestic events more accessible and better organized under unified rules to facilitate talent development at the grassroots level."